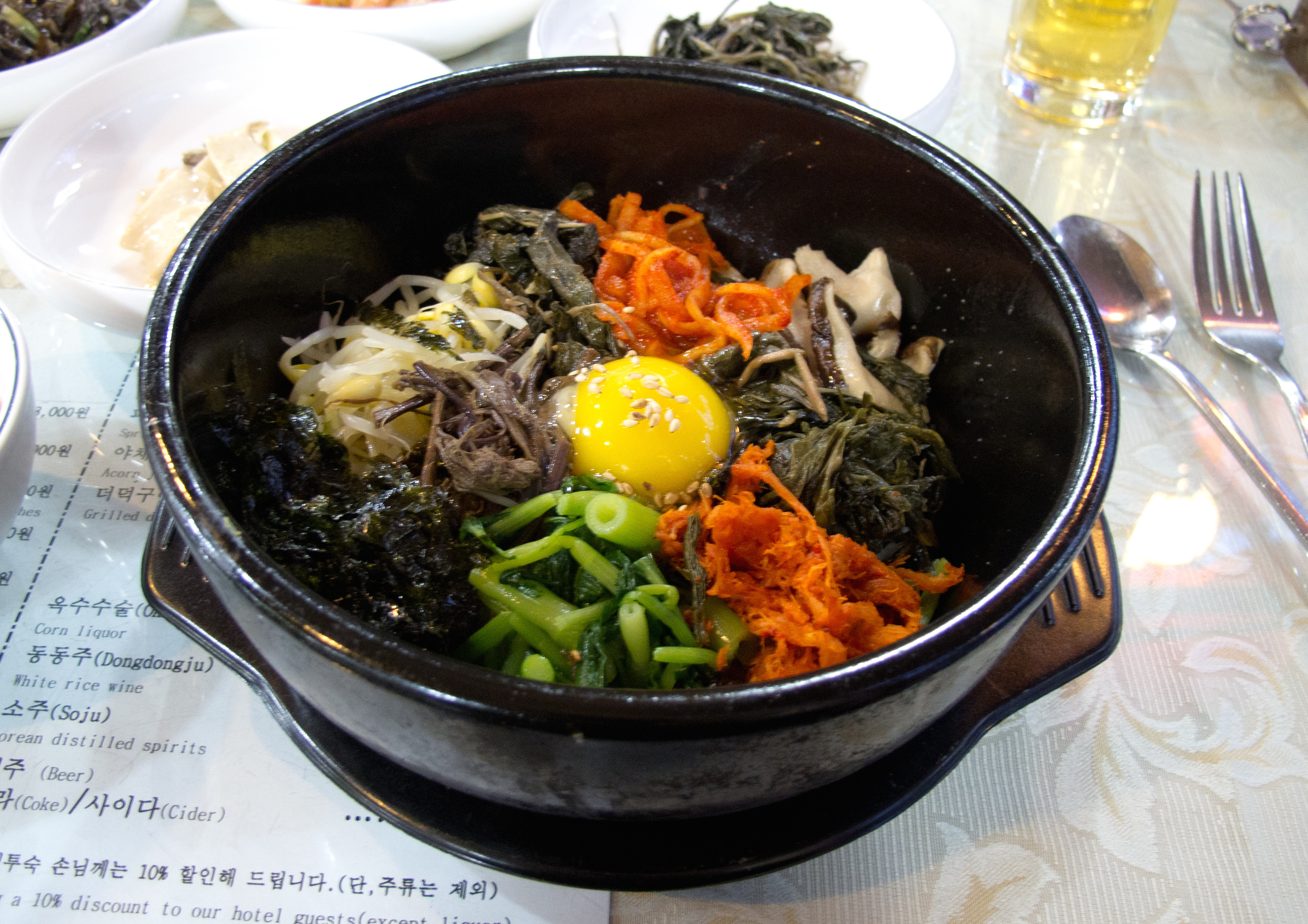 Welcome to the afternoon roundup! If it happened in food today, it's news to us. Here are a few stories that have caught our attention.
Hospital Food: The Guardian examines the state of hospital food, which might be bleaker than ever. Among the findings: Few hospital kitchens actually cook any food, a large percentage of hospital meals are left uneaten each day and two thirds of staff admit they would not themselves eat what they serve to patients.
Processed Food: The rates of overweight and obese people are increasing. But why? Forbes takes a look at the addictive nature of processed foods — how altering certain ingredients increases the potential for abuse. Items on the top of the list: pizza, chocolate, potato chips, cookies and ice cream.
Health: Brazil's new health guidelines are equal parts simple and surprising. Rule one: Avoid ultraprocessed foods. Rule two: Prefer eating with friends, family or colleagues to eating alone. A doctor based at the center tasked with conceiving this guide provides some insight.
Sports: St. Louis Cardinals head chef Simon Lusky has opened a city restaurant designed around the nutritional needs of Cardinals, Rams and Blues athletes. The gluten-free and paleo-friendly menu at Athlete Eats features dishes like a bibimbap bowl made with pulsed cauliflower instead of rice.
Food Discussions: No plans tonight? Head to the New York Institute of Technology, where renowned chefs Wylie Dufresne, Ivan Orkin and Richard Kuo will discuss their journeys and food evolution. Tickets are still available.
Food Events: This Wednesday evening, Anthony Bourdain and James Patterson will host the annual chefs' tasting benefit for the Urban Assembly Bronx Academy of Letters. Several of NYC's most well-known chefs (Andrew Carmellini, Marcus Samuelsson, Andy Ricker, Brooks Headley, Christina Tosi and others) will be on hand with tastings, as will many of the city's most accomplished bartenders. Tickets and tables are still available.