Don't Tell Me Moravian Cookies Are Only For The Holiday Season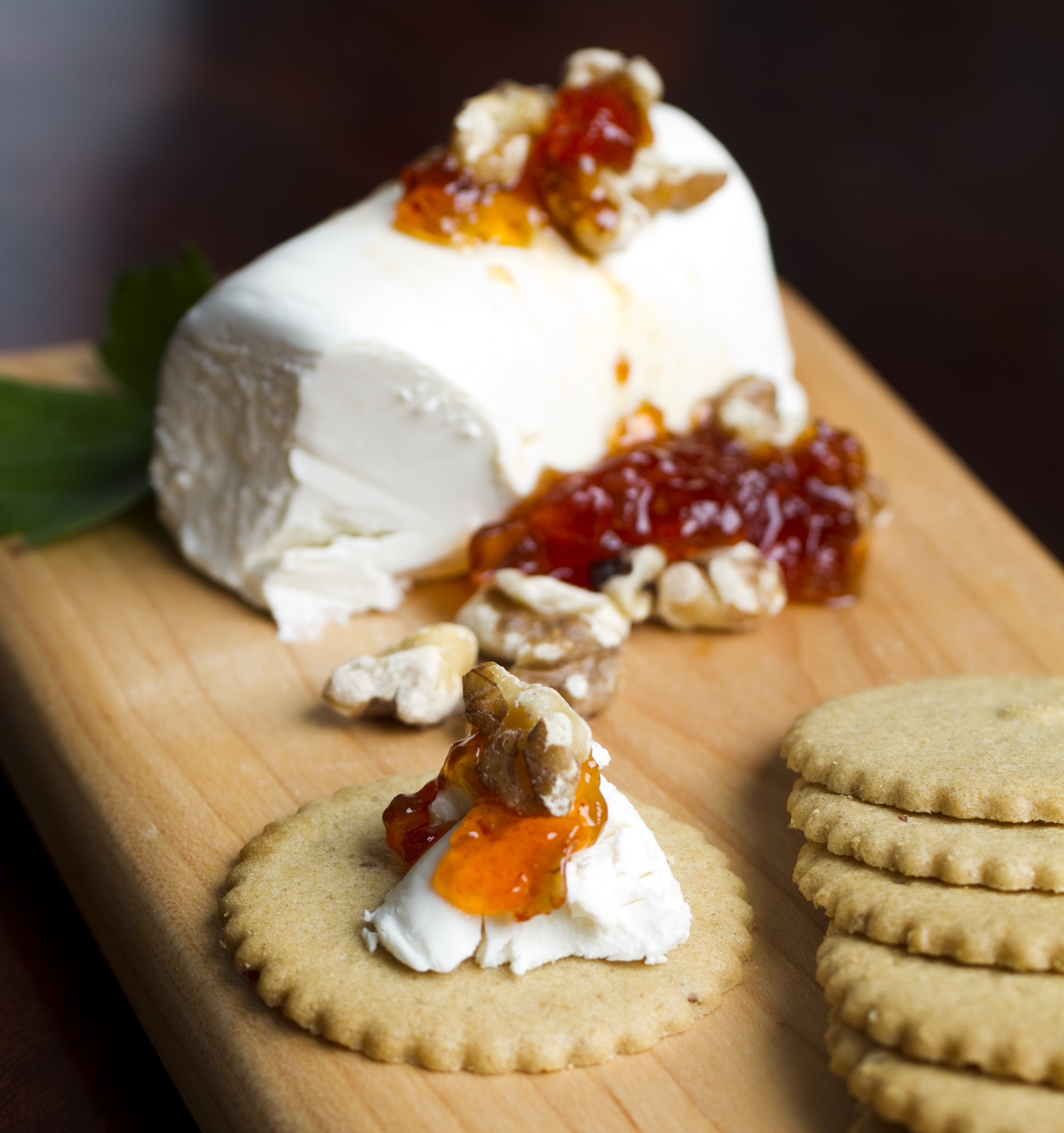 Paper-thin, spicy Moravian cookies should be enjoyed year-round. [/caption]
There are some sweet treats that feel more special, maybe even more delicious, when eaten at certain times of the year. Marshmallow Peeps on Easter, candy corn at Halloween, pumpkin pie on Thanksgiving, eggnog and gingerbread in December. You get the drift. But there's a treat whose prominence peaks during the winter holidays — one even the most seasoned sweet tooth may not be familiar with — that I'm convinced should be enjoyed year-round, and that's Moravian cookies. I got tipped off to these rare treats during a recent visit to Winston-Salem, North Carolina, an epicenter of Moravian culinary culture.
What does Moravian mean, you ask? Well, according to the city's tourism bureau: "Our culinary roots date back to 1753 with the arrival of the Moravians, hard-working followers of a mainstream Protestant religion who settled here 250 years ago. This denomination originated in the Czech Republic around 1415 from the followers of Jan Hus. These missionaries made their way from Germany to Pennsylvania, and then settled in Winston-Salem."
With the Moravians came distinctive foods, like this unique style of cookie. And in an effort to promote awareness of this under-the-radar food culture, the city rolled out three virtual trails for the most famous Moravian eats. One is dedicated to the cookies and the others to chicken pies (not pot) and sugar cakes. The Moravian cookie trail maps out some of the best local bakeries that specialize in the treats, restaurants that offer them and even a recipe (although I think the craft is best left to the professionals).
History aside, what else makes these treats so alluring? For starters, they're thin. So mind-bogglingly thin, in fact, that many have dubbed them "the world's thinnest cookies." The crown of the thinnest, however, rightfully belongs to Mrs. Hanes' Moravian Cookies, one of the bakeries featured on the Moravian cookie trail.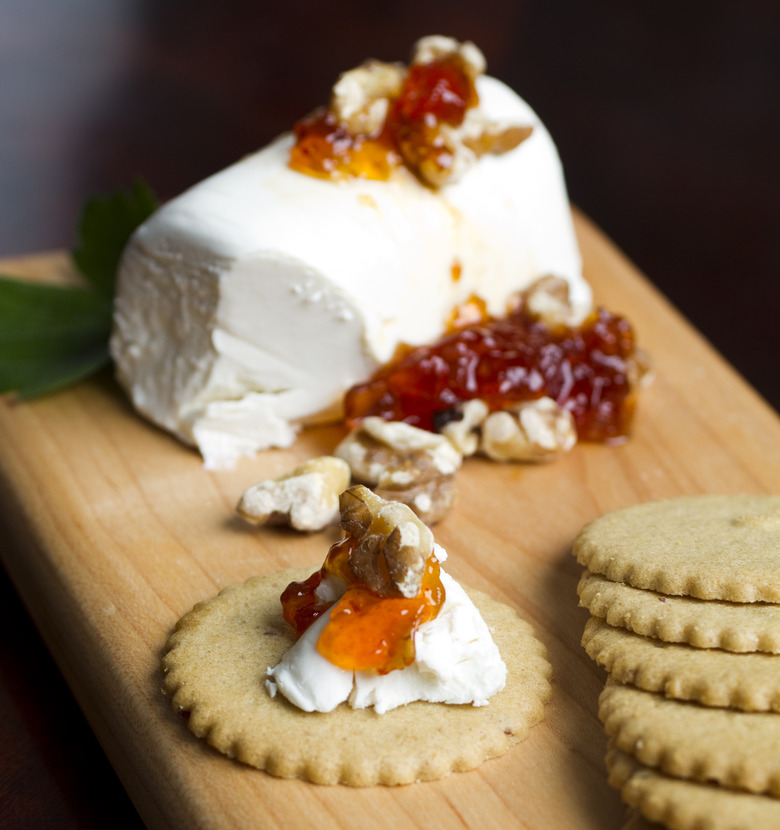 The business is family-owned, and all of its cookies (more than 110,00 pounds are produced yearly) are rolled, cut and packaged by hand. While the work may look fairly simple and straightforward, it's not. I'm pretty comfortable in the kitchen and fancy myself a quick learner, but when I was presented with the opportunity to roll out some dough and cut a few cookies of my own, I failed. Miserably.
I soon learned that many of the women who are responsible for the paper-thin wafers have worked for Mrs. Hanes for decades. And it's with this sort of dedicated practice (read: repetition) that comes an intuition for knowing when the dough is just right: when it's thin enough, how to cut the most cookies from one sheet of dough, and how to repurpose the scraps for another round of rolling and cutting. No wonder these women have been dubbed "artists in aprons." That's exactly what they are. 
Now, let's talk taste. While Moravian cookies can vary in flavor, the hallmark is a blend of ginger, cloves and molasses. Each bakery has its own recipe for the classic spice cookie, but no matter which brand you're munching, the flavor strikes a subtle balance between spice, warmth and sweetness.
The cookies are terrific on their own (or with a cup of tea), but bakeries like Salem Baking Company are working hard to expand their versatility. In fact, the company's executive chef, Alison Turner, has created several recipes showcasing them. One of the most popular recipes also happens to be one of the easiest and uses ingredients that most of you already have on hand. Whip up a batch of dough and get slicing. 
Learn more about cookies on Food Republic: