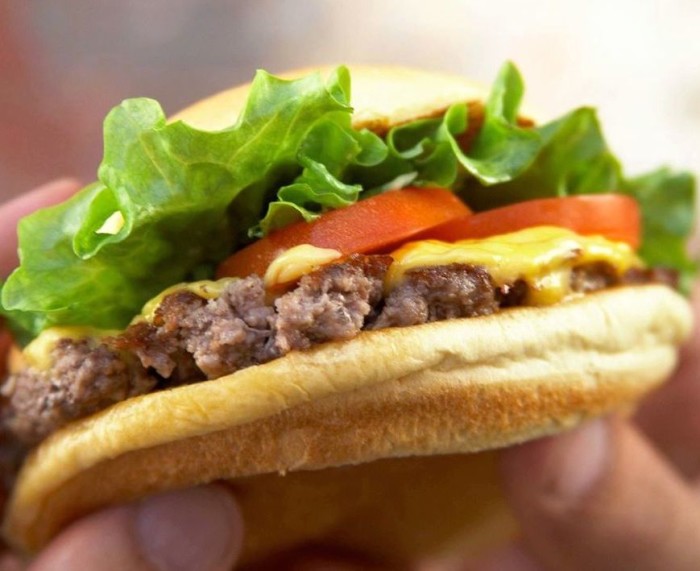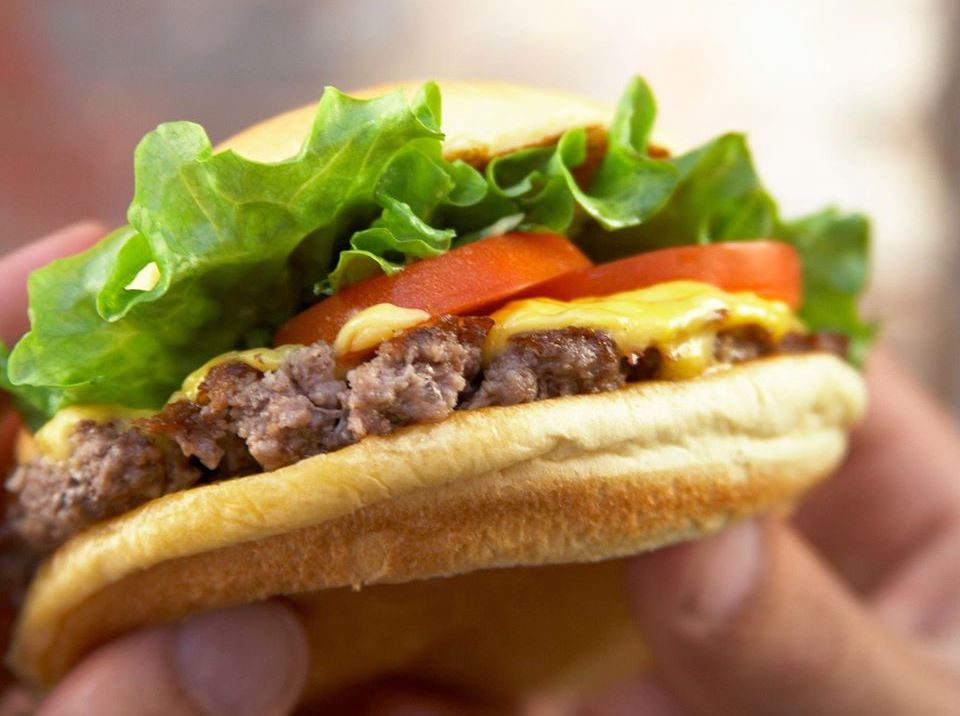 Danny Meyer's popular burger chain Shake Shack is ready to go public, filing for an initial public offering today. The move — which has been buzzed about since September — caps what has been an incredible few years of growth for the East Coast favorite. Originally established as a single operation in New York City's Madison Square Park in 2004, it has since expanded to 63 worldwide locations (around a quarter of these are in NYC).
Owned by the privately held Union Square Hospitality Group, the chain is looking to raise $100 million (a figure that may change) and has applied to list its stock on the New York Stock Exchange under the symbol SHAK. Shake Shack reported $140 million in system-wide sales in 2013, up from $81 million in 2012. In its filing, the company revealed that it had opened 22 new locations — both domestic and international — this past fiscal year.
Shack fanatics from Istanbul to Dubai will have to wait and see if the filing has any tangible effects on product quality and, perhaps more importantly, line wait times. In the meantime, we'll count down the days until the renovated re-opening of the recently shuttered flagship kiosk.
Read more about Shake Shack on Food Republic: