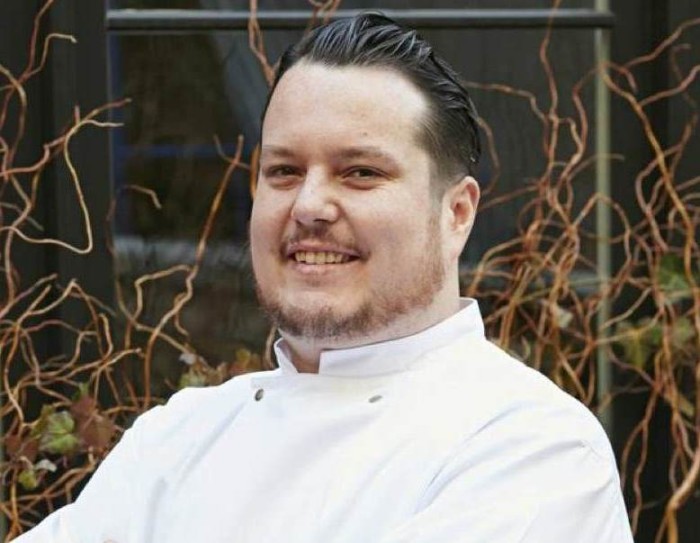 The Musket Room is one of New York City's most ambitious restaurants, and chef Matt Lambert's innovative dishes earned it a Michelin star just months after opening last year (they retained the star in this year's awards). A New Zealand native, Lambert marries his heritage with modern culinary technique in the city's Nolita neighborhood.
Lambert is traveling to his native country this week, and he'll be taking over our Instagram account tomorrow through this Thursday to chronicle his trip home. He's the latest in a long line from the Origanators of the Instagram Takeover, Food Republic, and joins prestigious Takeover alums like Jon Shook and Vinny Dotolo from Animal, Tom Colicchio and even Andy Milonakis. Follow Lambert at @musketmatt and look out for #FRTakeover to see what's going down this week.
In the meantime, be sure to check out a Plate Deconstruction of Matt's cold smoked scallops at The Musket Room.
Check out these Instagram takeover recaps on Food Republic: