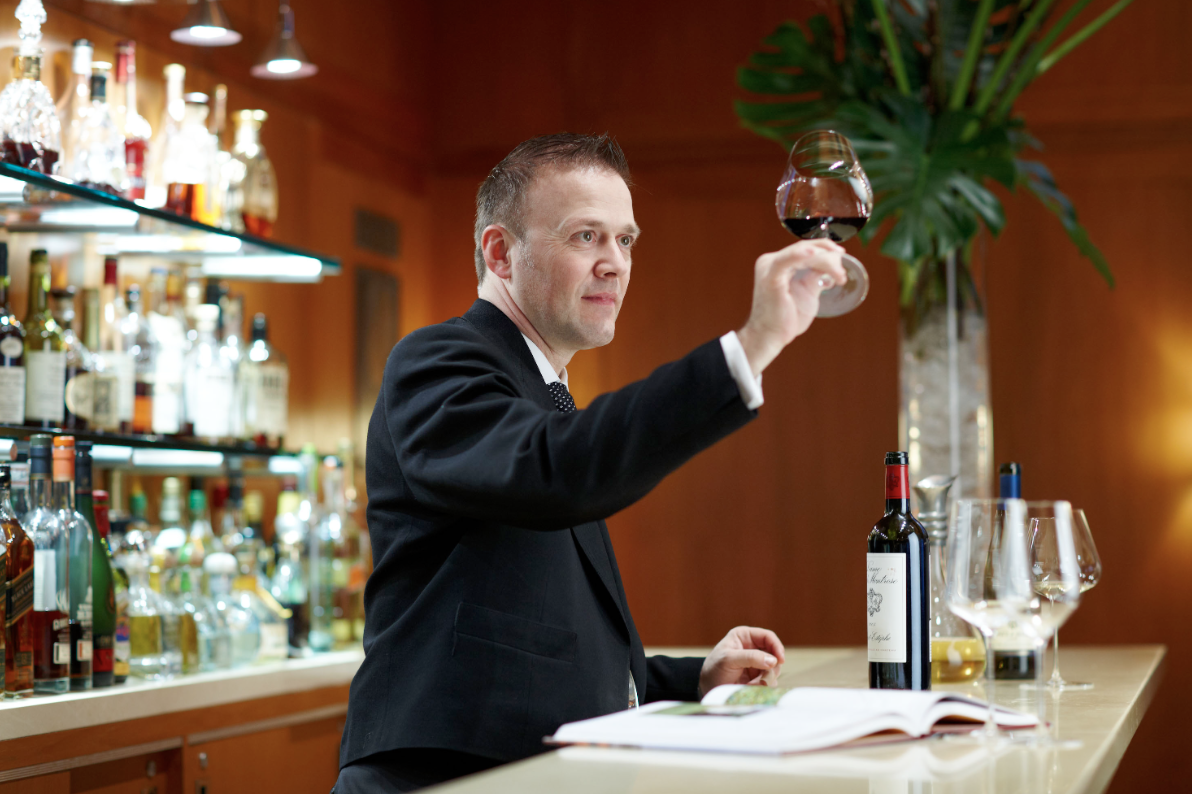 Autumn is one of the busiest times of the year for restaurants, when jetsetting Manhattanites (and Brooklynites) return from summer travels and settle back into their 'hoods, often in search of great food. New establishments look to right after Labor Day to open their doors for the first time, so there are plenty of restaurant openings to keep an eye on each fall. While covering the newcomers in our annual Fall Preview series and while galivanting around as we're wont to do, here are a few trends we picked up on.
Related: Fall Preview 2014: 21 Major Restaurants Opening In New York City
1. Reservation: Impossible
As we reported back in June, it's getting ridiculously difficult to snag a table at a semi-normal time at city hotspots. If you're not a VIP or don't want to go through any one of the increasing number of reservation scalping channels, your best bet is calling long before establishments even open for service. Case in point: Mario Carbone and Rich Torrisi's Dirty French shows no availability in the next eight weeks on OpenTable.
2. Big Names Everywhere
Aarón Sánchez. Rich Torrisi. David Chang. Stephen Starr. Andrew Carmellini. Floyd Cardoz. Charlie Palmer. Danny Meyer. George Mendes. Dale Talde. These are just some of the well-known chefs involved in new projects this fall. It has become the norm for these chefs to split their talents between multiple city kitchens. As more and more big name chefs are attached to major restaurant openings, a relatively small number of names are accounting for a sizeable percentage of the city's most recognized restaurants.
3. Keeping It Casual
Acclaimed chefs and personalities are taking cracks at opening more casual venues. Michelin-starred Chris Jaeckle of all'onda is behind a takeout hand-roll joint called Uma Temakaria. Former EMM Group chef Franklin Becker is opening Little Beet Table, a sit-down version of his fast casual success Little Beet in Midtown. Meanwhile, César Ramirez's long-awaited Brooklyn Fare Manhattan will be decidedly more informal than his heralded Chef's Table. And while nothing affiliated with Eric Ripert could possibly be described as "casual," the wine bar he is opening adjacent to Le Bernardin – helmed by his master sommelier Aldo Sohm – features a limited menu and aims for a low-key, laid back ambiance.
4. Is Brooklyn No Longer Cool?
"[Insert city name here] is the new Brooklyn," has (sadly) become one of the most commonly used phrases in writing about up-and-coming areas around the country. This year's crop of BK openings is noticeably thin, however (a trend that Grub Street explored at length recently). There's some quality here – Michael Psilakis's Greek taverna figures to be a hit and Mandy Oser's wine bar should follow in the footsteps of her successful Ardesia in Hell's Kitchen. But why are there so few places opening? A major – and likely – reason could be the rapidly increasing rents throughout much of the borough's most popular neighborhoods, which bodes ominously for the future of restaurants there, though maybe opens the door for Queens to gain some momentum.
5. An Emphasis On Ingredients
"Farm-to-table" is certainly one of the culinary world's most overused phrases. There's no doubting the importance, however, that diners are now placing on consuming local and/or organic produce. Simply listing the type of cuisine offered and a few of the menu's best-sounding dishes in restaurant previews has given way to mentioning the farms and markets from which ingredients are sourced.
Read about what's going on in New York City on Food Republic: