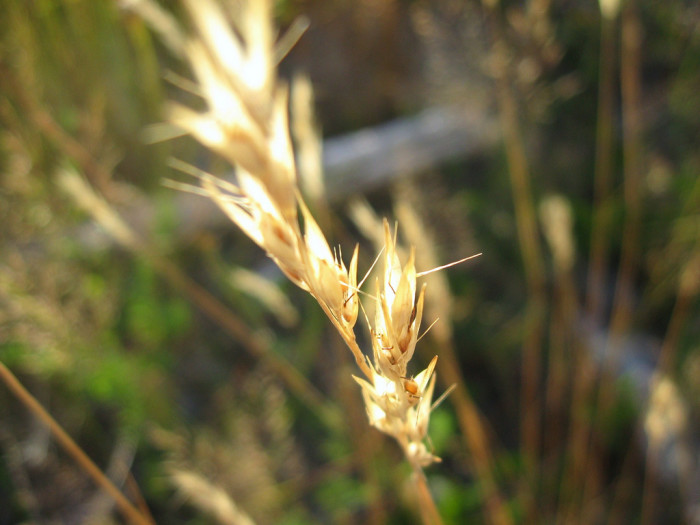 For the first time, New York City mayoral candidates were forced to take a position on food policies at an open forum this week that didn't solely have to do with hunger.
Thanks to current New York City Mayor, Michael Bloomberg, composting, bans on trans fats and menu calorie counts at fast food chains are now mayoral debate fodder. This past Wednesday, mayoral candidates debated policies at a forum entitled "The Future of Food in New York City" to a sold-out crowd of over 400 (plus two overflow rooms that held 600 each).
Candidates addressed concerns about food stamps and nutrition education for kids while also taking questions about their willingness to extend Bloomberg's controversial health initiatives.
And while the candidates were busy positioning themselves in relation to current New York City food policy, Mayor Bloomberg moved on to his next anti-obesity public health proposal — getting New Yorkers to take the stairs. Bloomberg wants to make stairs more inviting by re-designing buildings with a focus on staircases and placing signs near elevators that encourage walking over riding.
In other news this week: