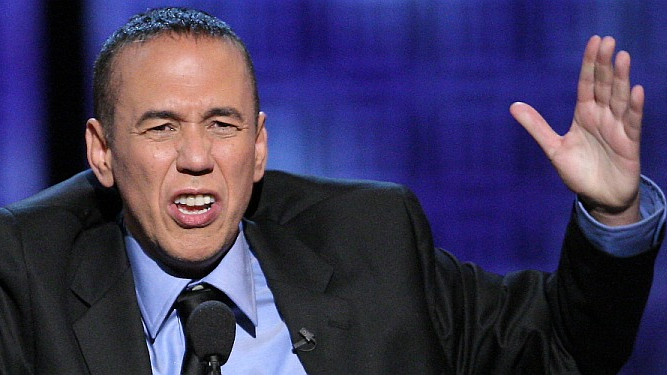 Actor and comedian Gilbert Gottfried's latest venture is quite a light matter. The star best known as the voice of Iago in Aladdin and as a cast member of Saturday Night Live will present an open-ended run of the brand new production The Diet Show in New York City. The comedy will star past winners, finalists and contestants of the hit show The Biggest Loser.
According to a release, the show will feature hysterical and heartfelt monologues, as well as real-life inspirational stories. Among the performers are Erik Chopin (Winner of The Biggest Loser Season 3) and Bill Germanakos (Winner of Season 4), as well as comedian Key Fitz and plus-size model Krista Mays.
The Diet Show promises to be a "heart-warming, side-splitting production inspiring audiences to laugh away one pound at a time," that also motivates individuals to lose weight. The premiere is slated for Tuesday, November 20 at 7 p.m., with performances currently scheduled into March, 2013. Tickets can be purchased online for $44 at www.BroadwaysGoingOnADiet.com.
More news from NYC on Food Republic: