If you're into the NYC nightlife circuit, then chances are you've come across Simonez Wolf. The Frenchman will grant or deny you entrance to the city's hottest clubs. We've spotted Wolf all over town, in pop-up clubs and during Fashion Week, but what really caught our attention about him was the weekly event he's been hosting lately at NYC nightclub Westway.
Every Thursday, "Chef Sez," as he has become known, hosts a pop-up event at the club in collaboration with a different restaurant. While we've seen many restaurants around the world turn into clubs after midnight — it's a trend that started years back in late-night cities like Barcelona and Miami — Wolf is leading the pack when it comes to pop-up restaurants at clubs. Collaborators have included NYC hot spots Pok Pok, Vinegar Hill House and Bauhaus. During the events, food from the restaurant of the week is sold in the wee hours. That means you can crack open a lobster right after your fourth shot of tequila at the bar, or join in the action in the form of a hot dog eating contest set to beats from in-the-know DJs.
This is the most intriguing example of food meeting nightlife that we've seen. Having a great meal at 2 AM without having to leave the club sounds like a smart idea. Keep 'em coming, Chef.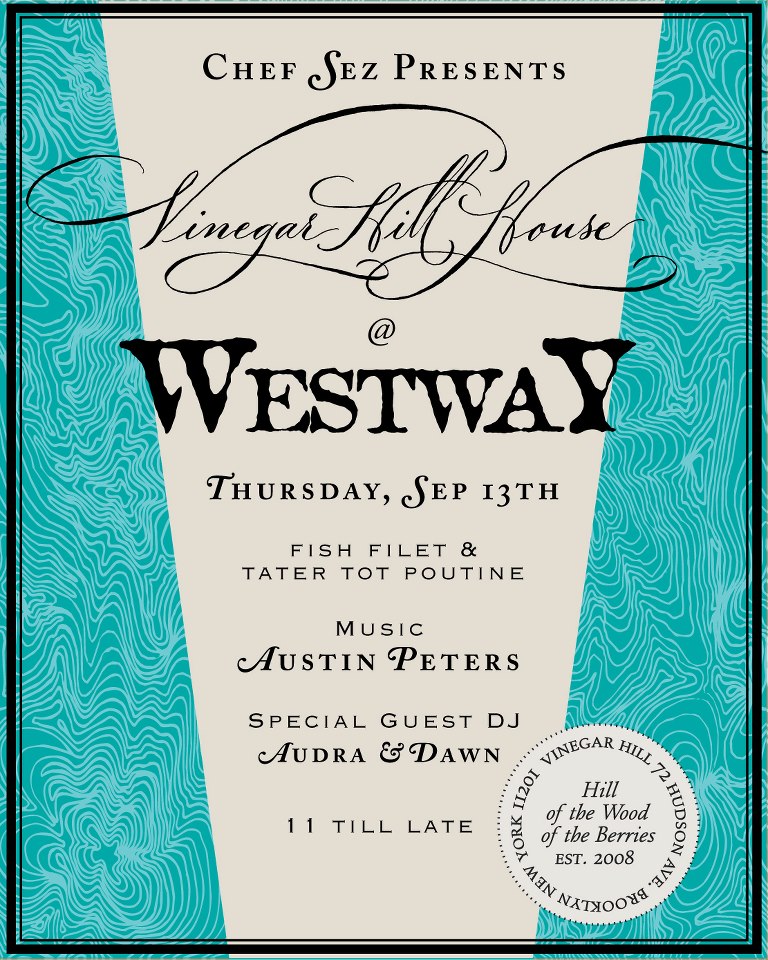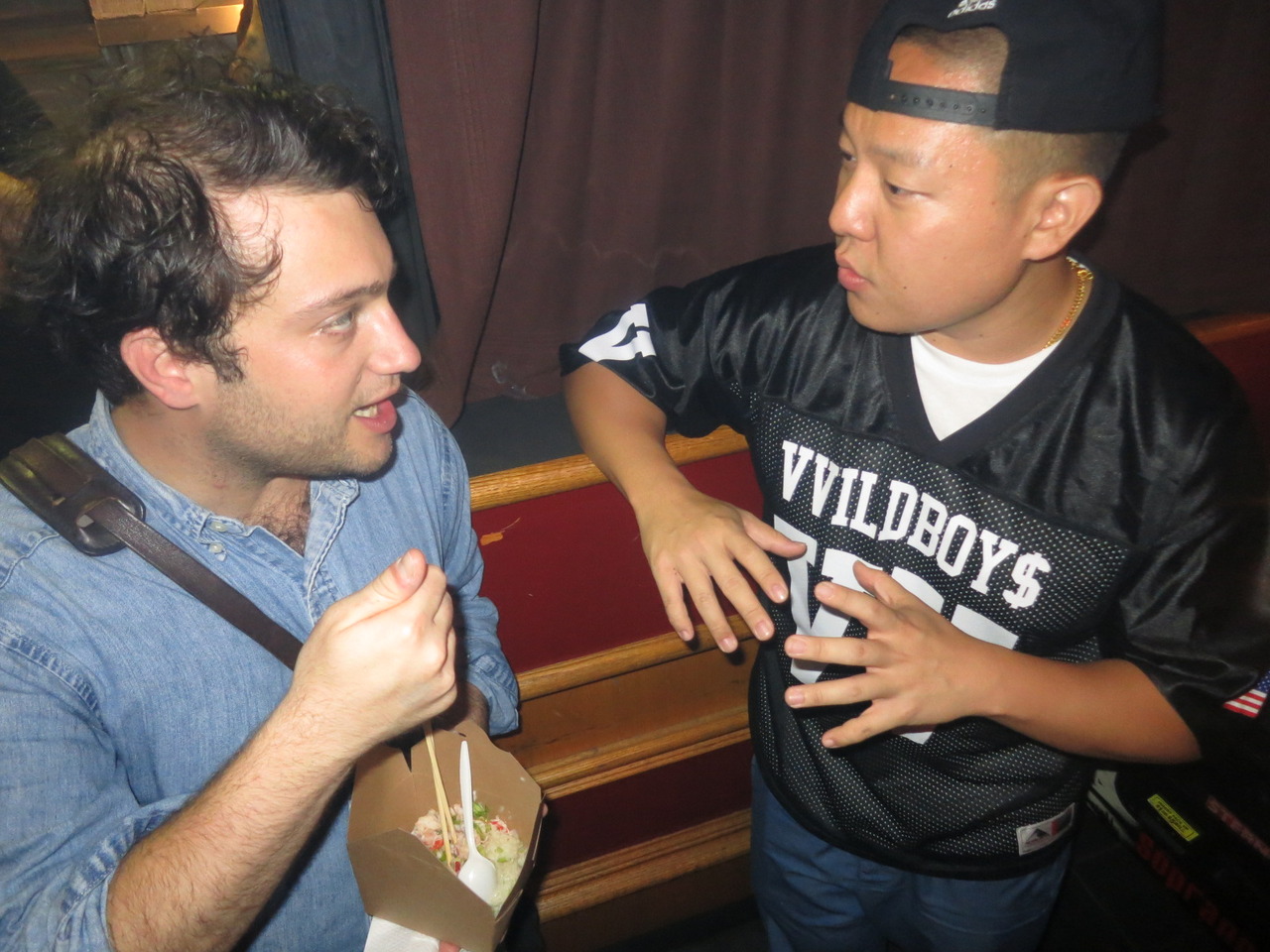 The Westway
75 Clarkson Street | New York City
(212) 620-0101
westwaynyc.com
More Nightlife from Food Republic: