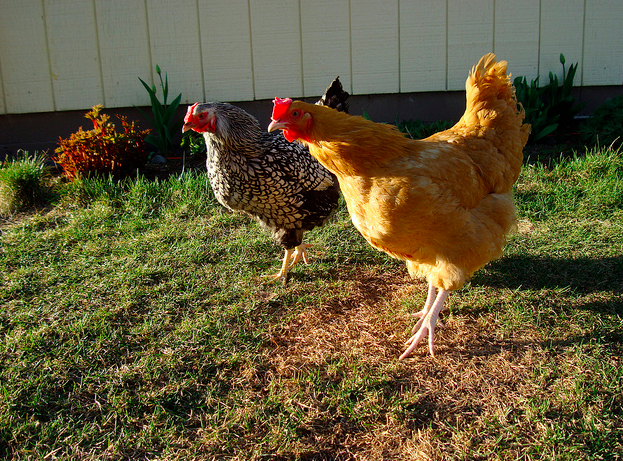 Starting today, Sept. 28, you can stop by Parsons The New School for Design in NYC to spend some time with urban chickens, then track down cod with Chez Panisse's Jerome Wang. The interdisciplinary workshop also offers visitors a chance to explore the ecological landscape of Greenwich Village. The space will serve as a creative laboratory, bringing together artists, designers, architects, dancers, chefs and scientists whose work focuses on the cross-pollination of art and ecology. The event runs through December 15.
Parsons The New School For Design – Sheila C. Johnson Design Center
66 Fifth Avenue at 13th Street, New York
For more information click here.