GoogaMooga: What We're Looking Forward To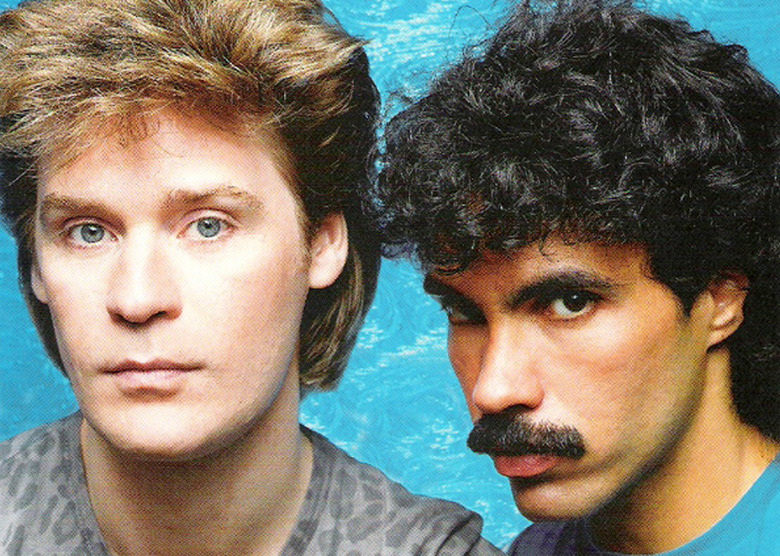 Hall and Oates
For those of us who are chomping at the bit for next week's GoogaMooga food and music festival in Brooklyn's Prospect Park, organizers put together a press conference call with some of the talent that will be rocking out and feeding the 40,000 or so attendees.
It's not every day that The Oyster Blog gets to pitch questions to John Oates, he of the legendary '70s and '80s rock band, Hall and Oates, which is headlining the fest. (Oates' preferred bivalve mollusk is the little neck clam, actually. Good to have that settled.) Oates soothed our nerves with promise of a retrospective show of his hits ("Maneater," baby!) and he offered what food he thinks goes best with a Hall and Oates song: rigatoni with sausage and peppers. (He's a big Italian food fan.)
Good humored and generous, Oates is looking forward to the show and invites everyone to drink heavily, as "we sound even better" when there are drinks all around.
Mark Snyder from Red Hook Winery was also on the call, looking forward to ride the wave of younger generations embracing his grape drink. So was Eddie Huang, chef and owner of Baohaus, who says he's been told to be ready to serve his Taiwanese street food to 13,000 bao-starved Brooklynites. And he's not worried if he overstocks.
"If we sell 8,000 and give away 5,000," he says with a laugh, "that's cool."
Tonight, we dream of bao.
---