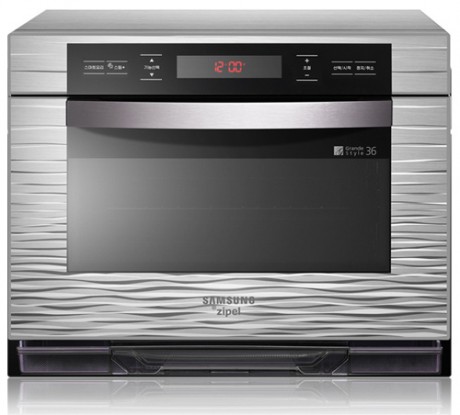 There seems to be an app for just about everything you can think of, but who knew you could turn the oven off with your phone?! Thanks to the Samsung Zipel Smart Oven, you may soon be able to. Currently only available in Samsung's home country of South Korea, the oven works with an Android app that connects with the oven's WiFi. It allows a user to choose the dish that's baking, and the oven will adjust cooking temperature and time.
Soon, you may be able turn the oven off on that Baked Truffle Mac and Cheese without even being in the kitchen. Not to mention solving the problem when you leave home and then wonder if you left the oven on.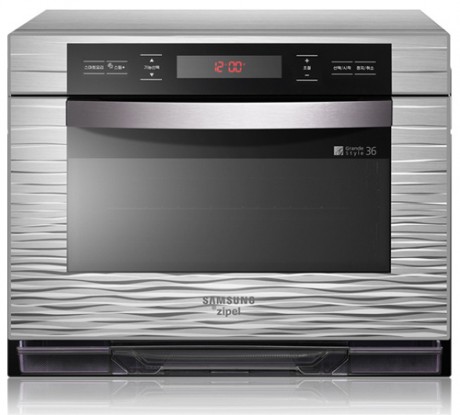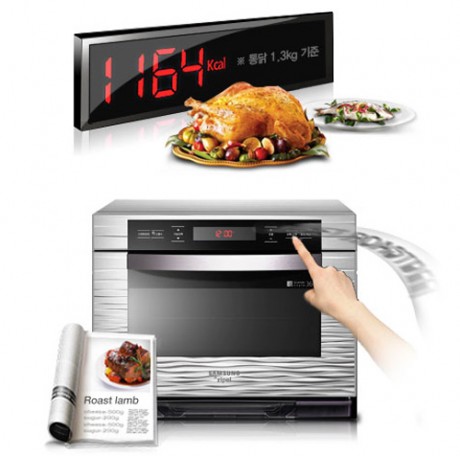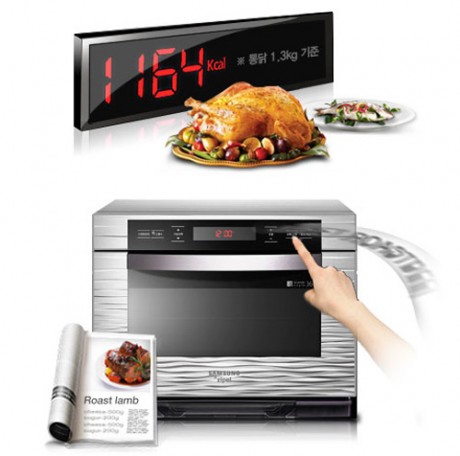 Currently, the Zipel is only available in Korea, but we hear that it is headed stateside soon!
via Winarco