The Game Plan: Valentine's Day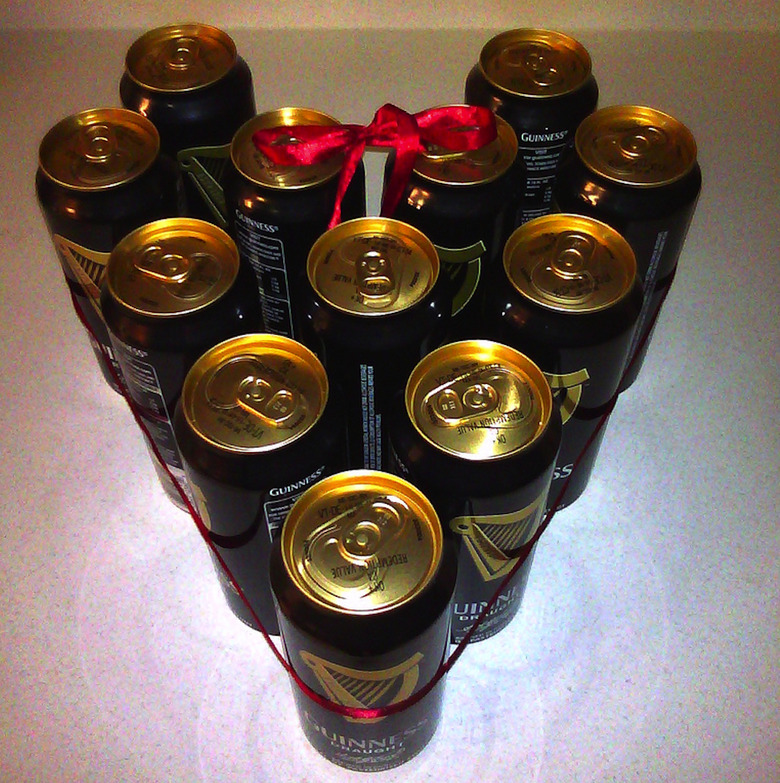 valentine's day ideas
This weekend, take some time (say, 10 minutes) to peruse some of the Valentine's Day ideas we pre-thought out for you. Remember: Valentine's Day is Tuesday. By Monday night at the latest, you've got to have a game plan.
Think dinner, presents, a heartwarming acoustic rendition of "We Found Love" played on your busted-ass guitar, a fast food onion ring tenderly placed on her finger à la Homer Simpson. Whatever you dream up is better than being "the guy who forgot" (except maybe the ketchup-glazed heart-shaped meatloaf you made last year, otherwise known as "anti-engagement chicken").
Check out some of our prime Valentine's Day coverage:
Eating
Giving
Drinking
And may your night be fruitful.