Step Out For Sips & Bites In Brooklyn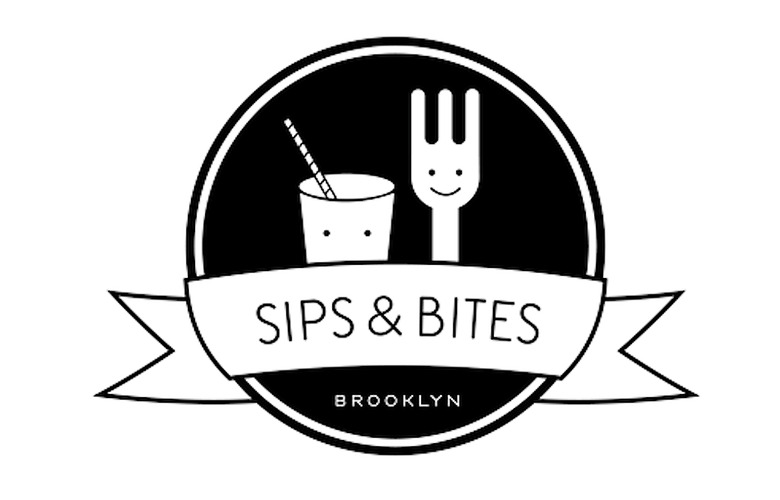 It takes one hell of a caterer to create Super Bowl party recipes for the sophisticated and demanding palates of Food Republic's readers. And that's just what Molly Quirk happens to be. Her party platters of delicious, creative sandwiches and finger foods became so popular that she was "forced" to open Sips & Bites, a brick-and-mortar operation in Williamsburg, just a stone's throw from the Bedford L station. Twist her arm, why don't you?
Sips & Bites' delightfully New York-centric sandwich menu is particularly appealing in that everything you'll find between those two slices of artisan bread is made in-house. No pre-sliced boiled ham here. Take the Croton-on-Hudson, for instance, named for Quirk's Westchester hometown — roasted chicken, caramelized onions, garlic confit, broccoli rabe and fresh mozzarella on toasted ciabatta. The roasted pork loin, roast beef, country ham and turkey meatloaf are all made in-house as well. Are you mad at that? We're not. We just want another sandwich.
We'll be plying you all next week with instant favorites like Spinach-Artichoke Balls (finally, a dip in ball form!), and the spicy, surprisingly steak-like Fourth Down Whiskey Cocktail. Why surprisingly steak-like? The steak seasoning rim, of course. We know it's not a party without wings, fried shrimp and sliders. We've got you covered. Combine these football-tailored sips 'n bites with our Hamilton slow-cooker giveaway, which you can win with plenty of time to experiment with a couple of "burner batches" of chili before the big day, and you have no reason not to tailgate with all your heart.