How To Fry An Egg On A Piece Of Paper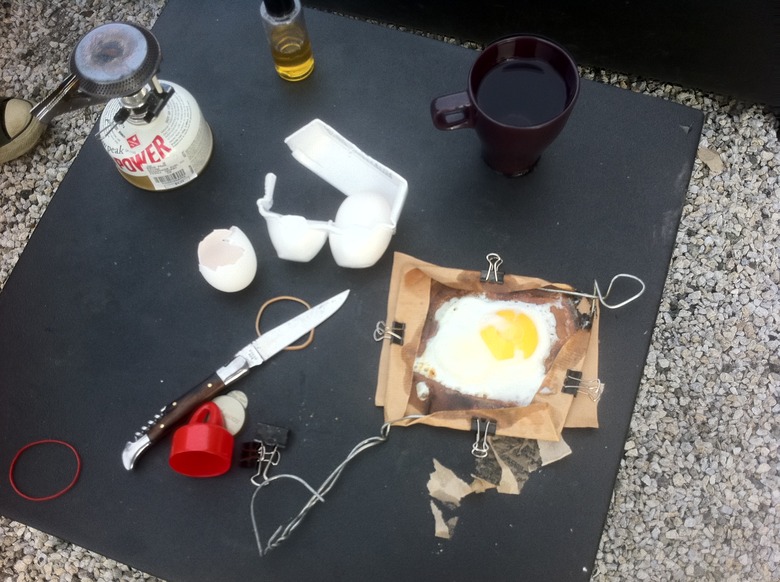 We may receive a commission on purchases made from links.
English food personality Stefan Gates was recently in NYC to promote his new book, Extraordinary Cookbook — How to make meals your friends will never forget. We perused the party-friendly recipes and we couldn't agree more with the title. Which is why we'll feature a full interview with Monsieur Gates next week and get into more of his clever and sometimes crazy ideas, which include wrapping a chicken in gold foil and poaching salmon in a dishwasher. But first, since he had come all this way from London, we enlisted him to replicate one of the wackiest feats in the book, and probably the most useless: How to fry an egg on a piece of paper (video edited by Jonathan Mikol).
WATCH STEFAN GATES FRY AN EGG ON A PIECE OF PAPER: