Jay-Z's New Lifestyle Website Launches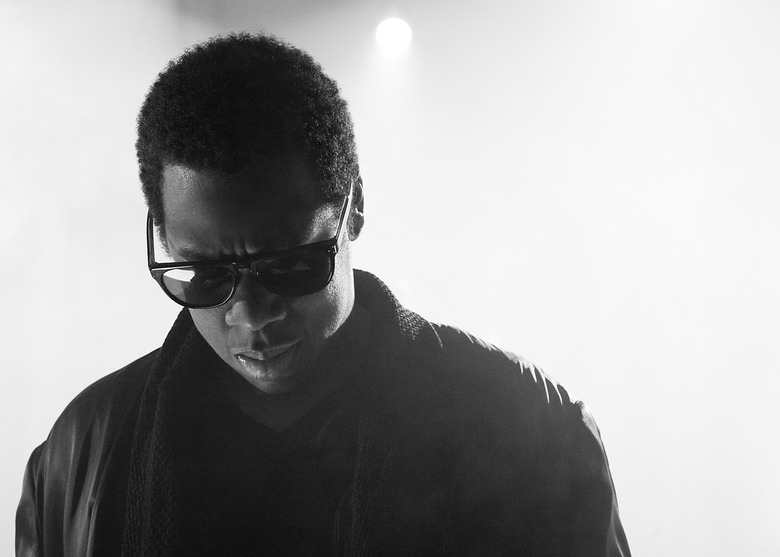 Jay-Z is a restaurant owner, as anyone who's ever snacked on a burger at one of his 40/40 Clubs can attest. But today we give a shout-out to Hova for the launch of his new website.
The lifestyle-focused lifeandtimes.com features some cool graphic design interfaces, plus stories about intriguing artists, architects, luxury cars, watches, and more. But while it of course features music, rather than mainstream hip-hop, lifeandtimes.com spotlights underground hip-hop and eclectic rock and electronic music by bands like Sweden's Little Dragon.
Oh yeah, there's also an interview of the great Daniel Boulud by Food Republic editorial director Richard Martin. Welcome to the web, lifeandtimes.com.