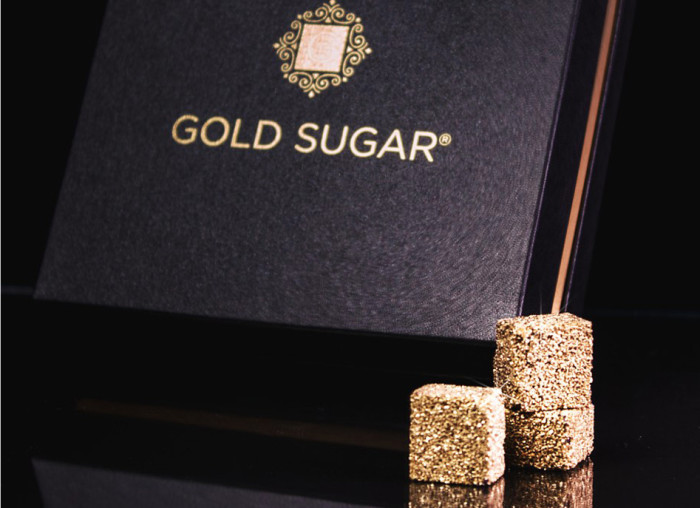 Brands are slowly wising up to the importance of design, whether it's clever branding and aesthetics or user-centric functionality. The best products, of course, do both, delivering a beautiful and thoughtful tool. Below is a handful of 2015's most pronounced themes in the world of household product design.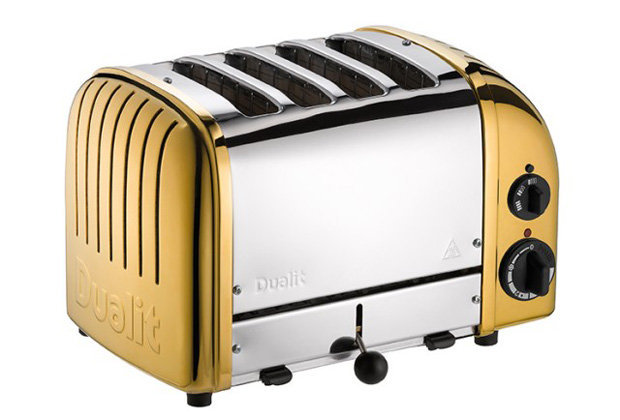 Gold
Maybe Donald Trump is infiltrating the general consumer psyche, or maybe it's a reaction to the rustic, industrial-chic aesthetic that has dominated the interior and kitchen design space for years. Whatever the cause, gold is everywhere, from flatware, barware and sugar cubes (see above) to iPhones and Playstations. Metallic finishes in general, including copper and bronze, have always been popular for appliances like stand mixers and espresso presses, but the migration into more commonplace tools and accessories means anyone can glam up their Wednesday night cocktail/leftovers/midnight snack.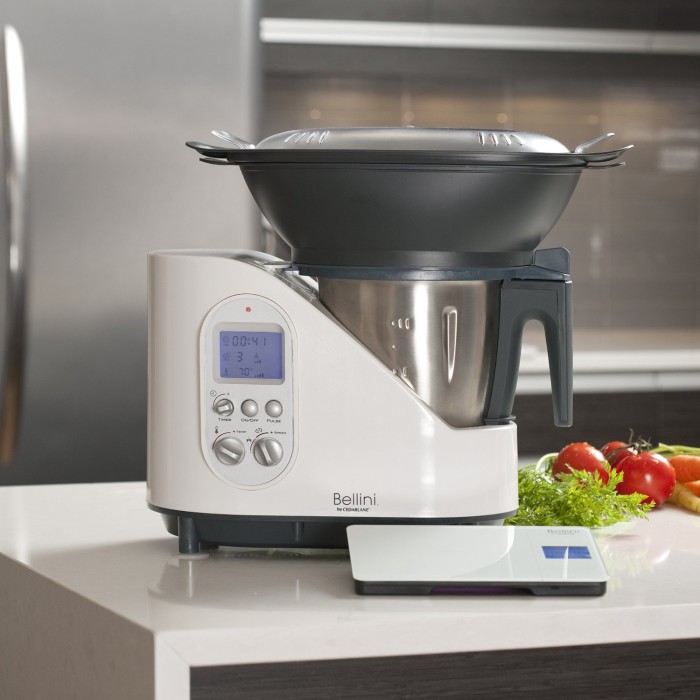 Multicookers
The electric multicooker appliance is the opposite of integrating professional tricks into the home cook's repertoire. Yet they're a popular choice for cooks looking for a time, money and space saver. Why buy four appliances when you can buy one? Brands like T-Fal offer accessible, entry-level versions, and then there's the $1,400 Thermomix for those serious about multitasking.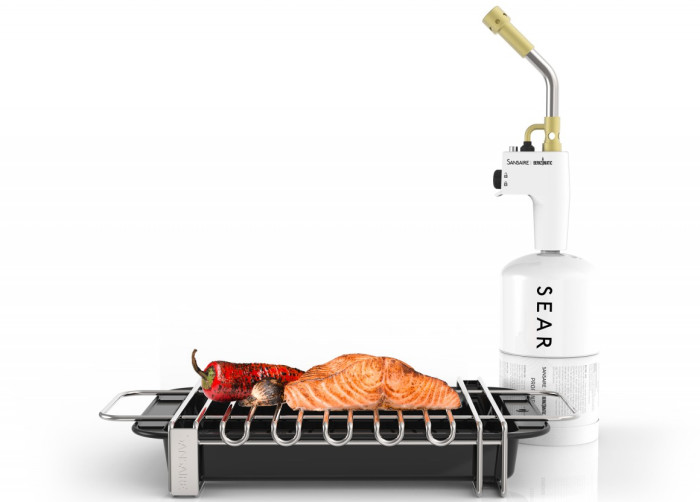 Pro-at-home
The attempt to bring professional cooking into the home kitchen is not new. Immersion circulators and molecular gastronomy sets were last year's en vogue items. This year the trend continued, only instead of trying to master highbrow techniques, it was about executing simple things incredibly well. You may not own a still or La Marzocco or salamander, but user-friendly at-home beer taps, tech-integrated tea and espresso machines, and sear-it-yourself kits ensure you get the freshest pour, the strongest brew, and a proper crust, respectively.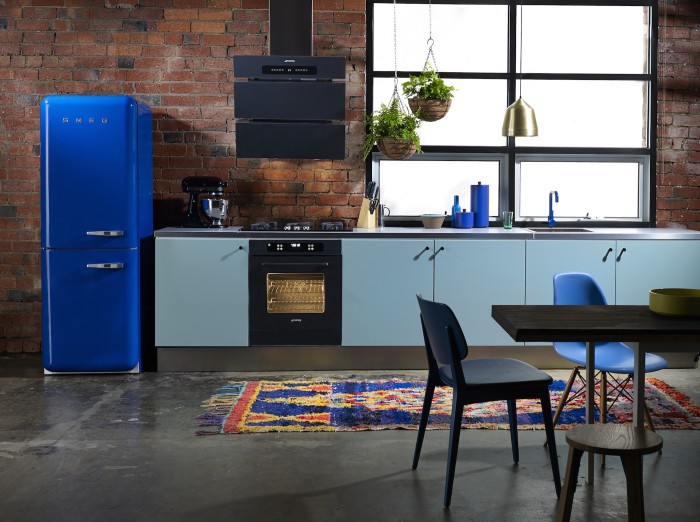 Retro Chic
Retro is always in style, and brands like Smeg modernize it well. The best-executed designs elevate the classic aesthetic by playing with subtle pastels and muted colors, resulting in a chic, playful element that will pop in any kitchen.