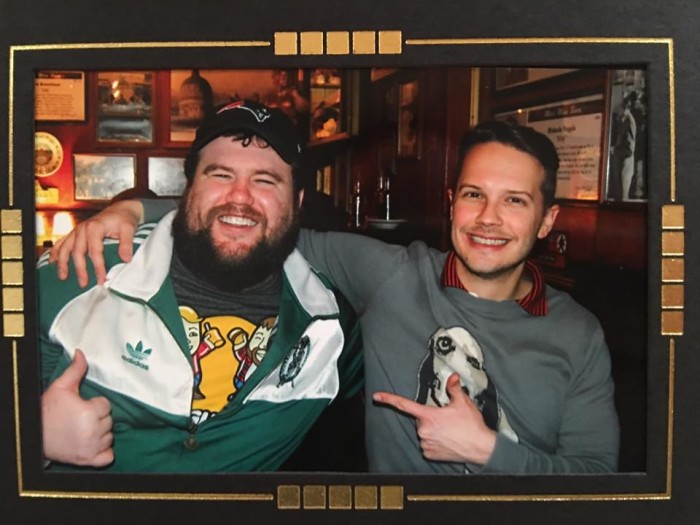 Be sure to subscribe to Food Republic Today on Apple Podcasts or wherever you get your podcasts. And please rate the podcast and leave comments!
Subscribe: Apple | Stitcher | Spotify | TuneIn | Soundcloud
Nick Wiger (Comedy Bang Bang, @Midnight) and Mike "Mitch" Mitchell (Love, The Birthday Boys) make up the comedy food podcast giant that is The Doughboys. Together they rate and review chain restaurants with the help of a guest. Fast food aside, the 'Boys speak passionately about raising the nation's minimum wage, more healthful chains and getting into shape on their podcast. With Food Republic, they dive deep into the Fight For 15 campaign, which chains they have yet to review and whether or not they like their fans. In Post Bites, comedian Lily Du talks about her loving memory of McDonald's apple pies. But first, the news:
Today's News:
Congress passed a bill that would make it illegal for restaurant owners to skim tips.
Obesity rates in American adults have skyrocketed.
A large number advertisements featuring sports sponsorship are for unhealthy foods.
Further Reading/Listening: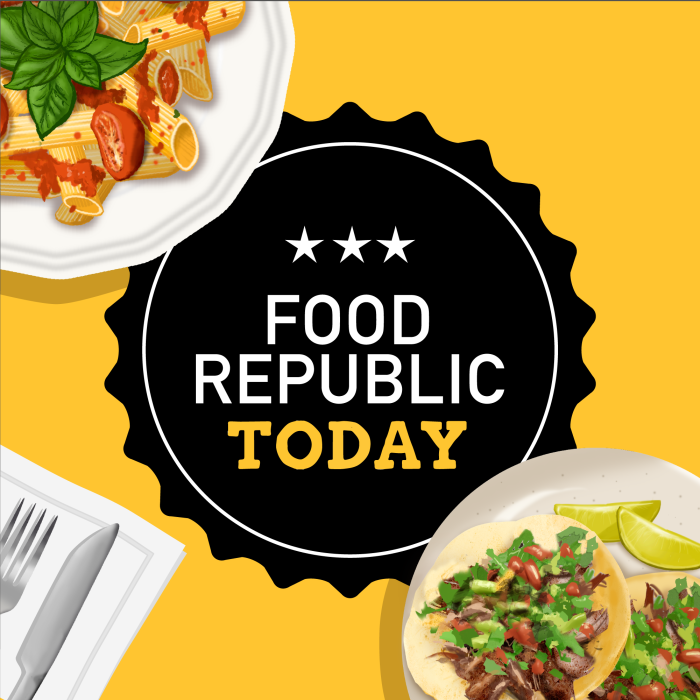 Food Republic Today is hosted by our Editorial Director, Richard Martin, with co-host Krista Ruane, Zero Point Zero culinary creative director, and produced by Zero Point Zero Production. Our producer is Katie Guhl with assistance from Tiffany Do and additional editing by Manuel Sander. The episode features music by Ghostly International artists including Michna, whose "Metal Baile Joint" is the theme song.