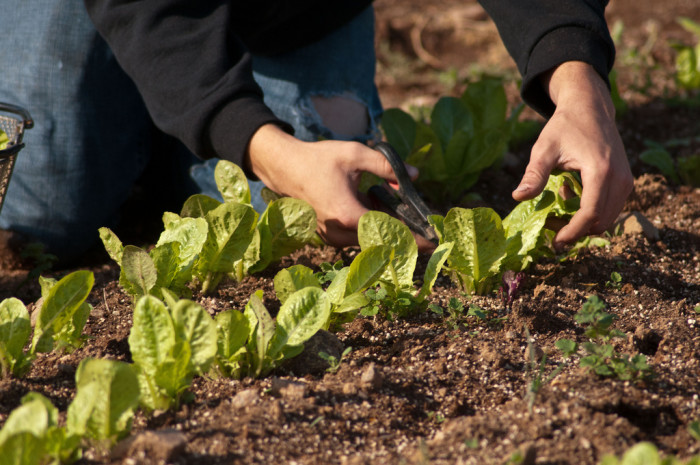 In recent Brexit news, divorce plans have not been finalized as Prime Minister Theresa May rejected a treaty draft, according to Bloomberg. Some farmers in the U.K. fear that labor shortages could result if the country and EU do not come to a consensus on secession details by March 2019.
The U.K.'s secession plan includes tightening borders and strengthening immigration laws. This means migrant workers, many from Eastern Europe, will have to pay for costly visas if they choose to continue working and living in England. With a lack of available labor, the price of produce has the potential to rise indefinitely. It could also mean that less food will be available on shelves.
Brexit plans are already causing restaurant labor shortages, namely in Indian restaurants. Now the proposed immigration legislature may lead to more expensive fruit and vegetables in a country whose obesity crisis rivals that of the United States.
In the video below, Bloomberg asks Kent lettuce farmer Nick Ottewell if he could hire British employees to replace migrant workers. He says that out of his 100 employees, he often only recruits a couple British citizens. At £7.50 per hour (about $10.30), the work is considered undesirable.