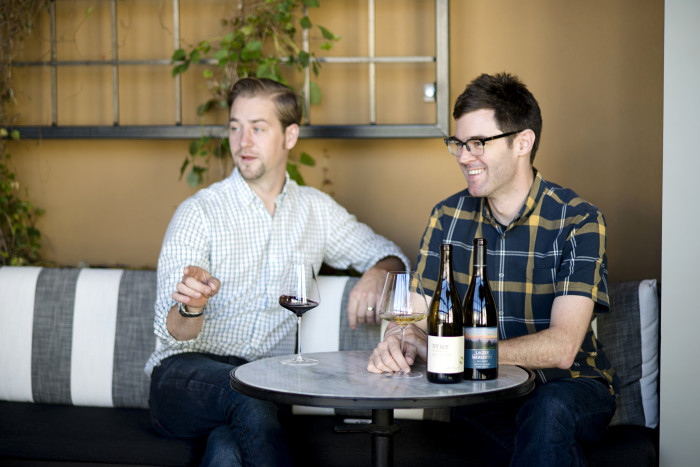 Be sure to subscribe to Food Republic Today on Apple Podcasts or wherever you get your podcasts.
Matt Stamp made his name as the Master Sommelier at The French Laundry in Napa Valley. Now he's manning the bottles at Compline, a new wine bar, restaurant, education center and bottle shop in Downtown Napa, which Stamp opened with the former wine director of Charlie Trotter, Ryan Stetins. The two aim to educate costumers beyond the traditional swirls and sniffs. Despite opening a month before the devastating wildfires in Northern California, Compline is going strong. Here Stamp tells us about how he's seen California's wine presence grow over the years. We also check in with contributing editor George Embiricos about the latest in New York's omakase scene. And in Post Bites, our resident beef jerky expert, Rob Sheard, tells us what to look for in a stick.
Today's News:
Arby's just paid $2.4 million for Buffalo Wild Wings. Why are franchises like these still going strong?
London Mayor Sadiq Khan has proposed a ban on fast food restaurants from opening near schools. Will the plan help cub the city's obesity rates in youths?
Further Reading: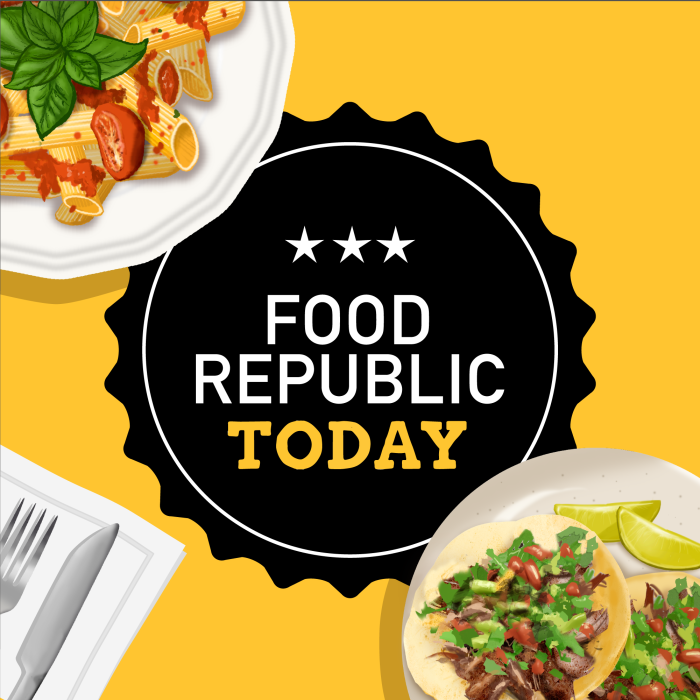 Food Republic Today is hosted by our Editorial Director, Richard Martin, with co-host Krista Ruane, Zero Point Zero culinary creative director, and produced by Zero Point Zero Production. Katie Guhl is our producer. The episode features music by Ghostly International artists including Michna, whose "Metal Baile Joint" is the theme song.