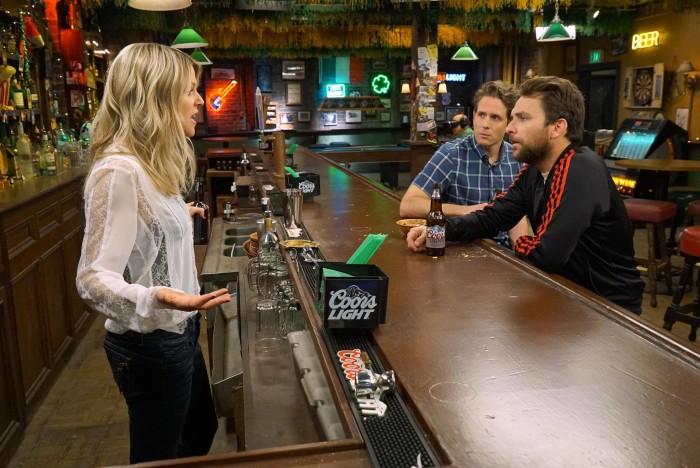 Ever wonder if Seinfeld's Soup Nazi's soup was really all that good? Prepare to be berated this summer at Colossal Clusterfest in San Francisco, where the tastes of Seinfeld, It's Always Sunny In Philadelphia and South Park will be recreated and celebrated.
The three-day comedy, music and podcast festival (June 2-4) will feature attractions such as the recreation of Paddy's Pub (It's Always Sunny), a food court based off the local options of South Park and dishes inspired by all the aforementioned shows. Local restaurants such as Mister Jiu's, Four Barrel Coffee, Wise Sons Jewish Deli (try their pastrami!) and more have partnered with the festival to create theme dishes. For those who'd rather not dine on Milk Steak Sandwiches with Jelly Beans, a variety of other restaurants will be there to feed festivalgoers.
The stacked lineup includes Kevin Hart, Jerry Seinfeld, Jessica Williams and Phoebe Robinson of the "2 Dope Queens" podcast, Fred Armisen, Ice Cube, Sarah Silverman, Hannibal Buress, Dan Soder, Tig Notaro and more.
Tickets can be purchased here.