Danny Bowien Is The Star Of Mind Of A Chef's Season 6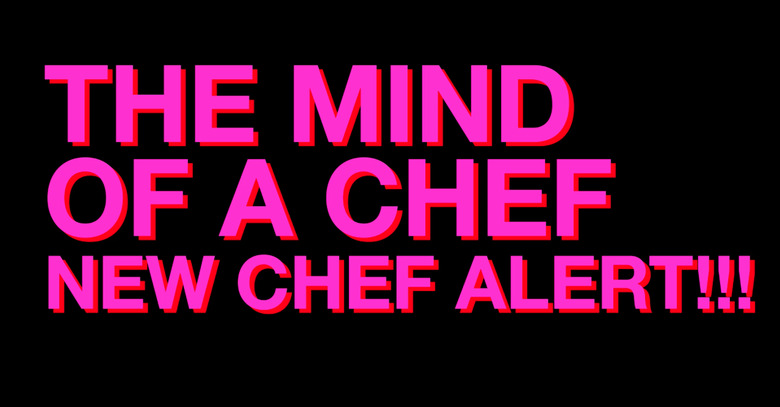 Danny Bowien will head the next season of Mind of a Chef. (Graphic courtesy of Mind of a Chef.
Danny Bowien, the mastermind behind San Francisco and New York City's Mission Chinese Food, will be the latest subject of award-winning series Mind of a Chef. Prepare to take an in-depth culinary journey with the chef who created the addictive, tongue-numbing kung pao pastrami we just can't stop ordering.
To pump viewers up for season six, which will premiere on Netflix, Bowien made a playlist for viewers on Mind of a Chef's Omakassette series. Need something to cook to this weekend? Just hit play.
Check out the trailer below for a delicious preview of what's in store this season. An airdate has yet to be announced.
Mind of a Chef is produced by Food Republic's parent company, Zero Point Zero Production.