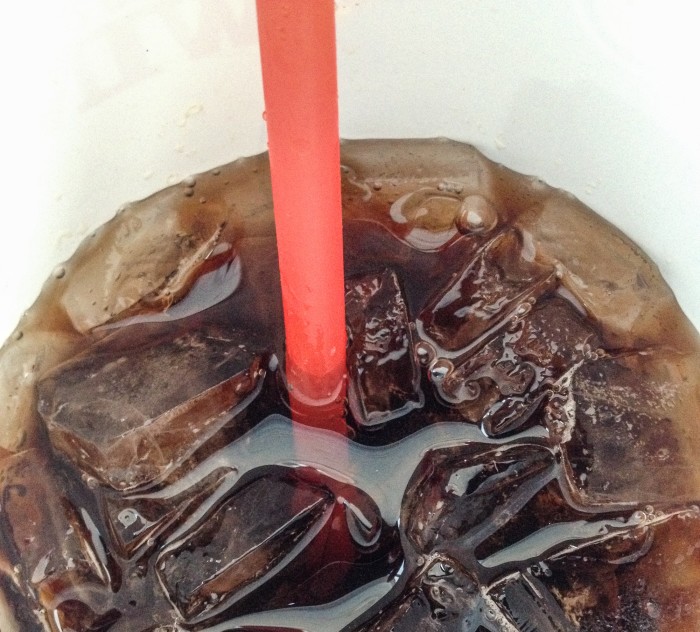 A new law banning unlimited soda refills in any dining establishment in France goes into effect today. The legislation is an effort to reduce the country's obesity rate, which is 15.3 percent, according to medical journal Bulletin Épidémiologique Hebdomadaire. In addition, nearly half of French adults are now considered overweight.
"This habit is common in other countries, and it is increasingly taking hold in France," health minister Marisol Touraine said when the law was passed in 2015. "I understand it can be attractive for young people who are offered unlimited sugary drinks, which contain an excessive amount of sugar or sweeteners." Sweetened carbonated beverages, sports and energy drinks and anything else containing artificial flavors, syrups or added sugars (like most kinds of juice) all fall under the restriction.
France's public health officials have made concerted efforts to reduce the country's sugar intake over the past 20 years, banning soft drinks, vending machines and ketchup in schools, and investing substantially in childhood nutrition programs that establish healthy eating habits.