Now that holiday gift guides for the "foodie in your life" have hit the newsfeeds, let's do two things. 1. Find a new way to say "foodie in your life." Here are some recommendations:
The gastronomically inclined
Culinary enthusiast
Mastication master
Dean of Umami Studies
Upstanding citizen of Flavortown (kidding, that's an insult)
2. Don't tailor a food gift to someone's real or perceived allergies. A while back, I wrote about how (and why) to avoid talking about your food intolerance. It's not because it's unimportant, but because it's inherently boring and leads to nothing but more conversation regarding the things I/you/he/she/they can't eat and the largely unknown reasons why. Furthermore, if you're not used to purchasing allergy-friendly food, you may end up gifting expensive, crumbly turds of cookies or whatnot, which is the opposite of the holiday spirit (despite the best intentions).
Finally, allergy crossover is a thorn in the multibillion-dollar allergy-friendly food industry's side. Those with multiple intolerances often find themselves shit out of luck, having purchased or been given something that, while free of X, is rife with Y. Universally dairy/gluten/sugar/soy/corn/egg/nut-free products are universally gross — it's highly unlikely you'll find the holy grail your giftee has been searching tirelessly for. Ditto cookbooks — we've seen some mighty depressing allergy-friendly cookbooks 'round these parts.
Rather than shell out for a flight of raw cashew cheeses or small-batch soy-free soy sauce, here are a handful of gifts under $30 that will make every food consumer happy. They serve to enhance what the Dean of Umami Studies in your life CAN eat, nipping the problem in the bud.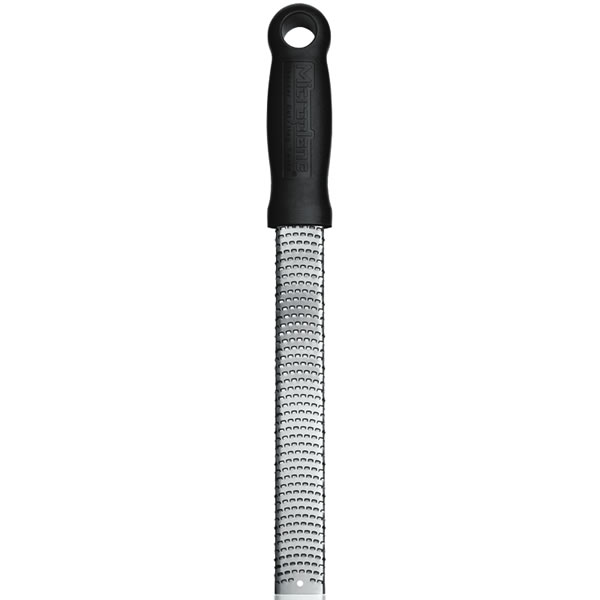 Microplane
Adding citrus zest to food means adding lots of vibrant, lip-licking flavor without adding sesame, soy, MSG, salt, corn syrup, etc. It perks up proteins, gluten-free grains, quinoa, pasta — you name it. The Microplane's dishwasher-safe, rubber-handled model helps you keep your grip to avoid slipping and grating a tiny piece of your hand into whatever you're making, which would obviously ruin things for the vegans.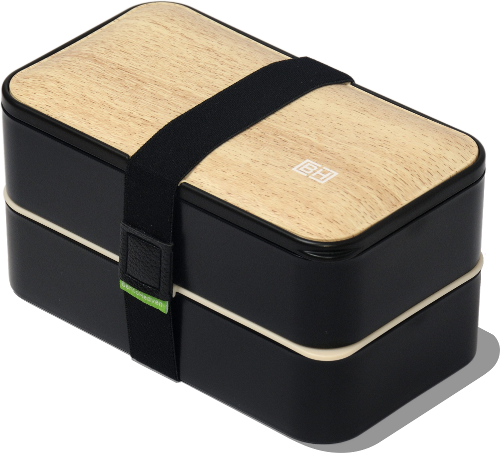 Bento box
Sleek, stylish and pretty dang civilized, bento boxes are how grown-ups pack food responsibly. If we treated the midday meal more like the Japanese do, sad desk lunches would be much less of a thing. For those who bring their own food, this discreet, leakproof plastic box with plenty of space and dividers can be a lifesaver.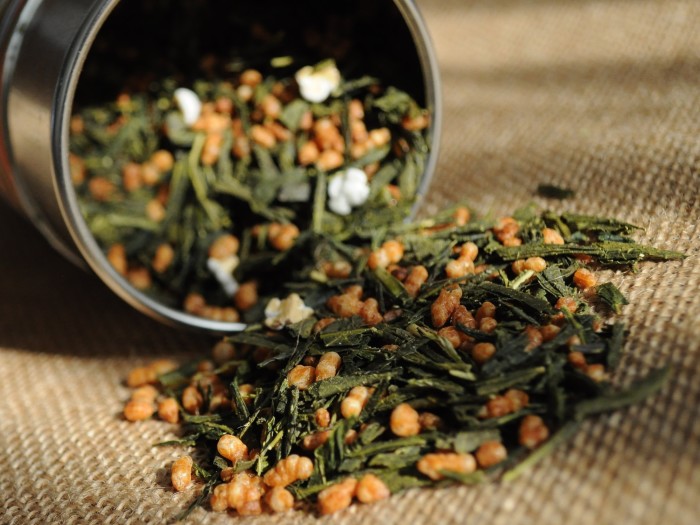 Unless you're allergic to rice, you'll love genmaicha. It's an elegant, flavorful Japanese green tea loaded with healthy antioxidants. The roasted brown rice grains contribute a nutty, coffee-like flavor, and the caffeine boost is more of a subtle, slow burn than a cup of traditional joe. Buy it in bulk, repackage in glass jars and gift alongside a cool infuser. This one looks like a little silicone tea bag!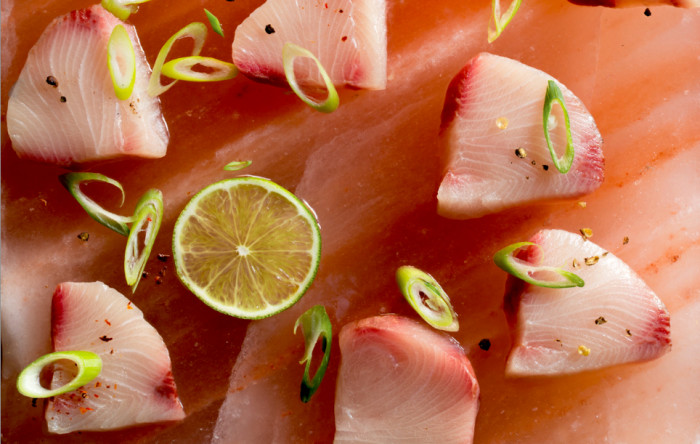 For the adventurous cook with an eye for design, a Himalayan salt slab makes a fantastic gift. Heat it up on the grill for a naturally salty surface to grill proteins and vegetables, or lay raw fish directly on top for a barely perceptible flash-curing that brings out natural flavor like no other preparation. Most salt blocks come with recipe booklets to jump-start your creativity.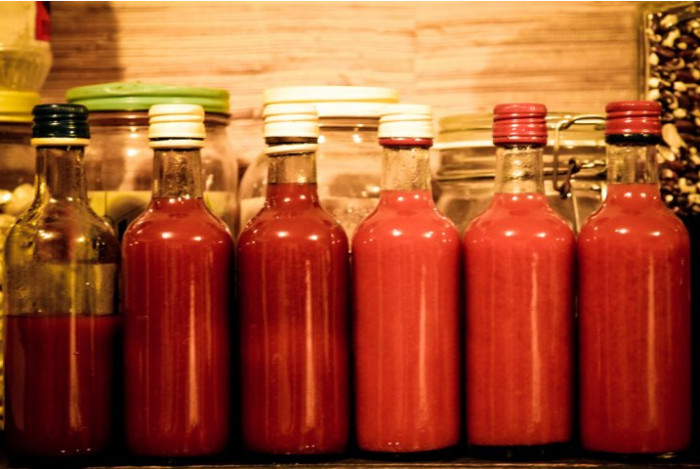 The great thing about hot sauce is that it doesn't care what you put it on. No matter your dietary restrictions, the allergen-friendly combination of chili peppers, vinegar and your choice of herbs/spices should fit in nicely. Then your loved one knows how to make hot sauce, which is an "everyone wins" situation.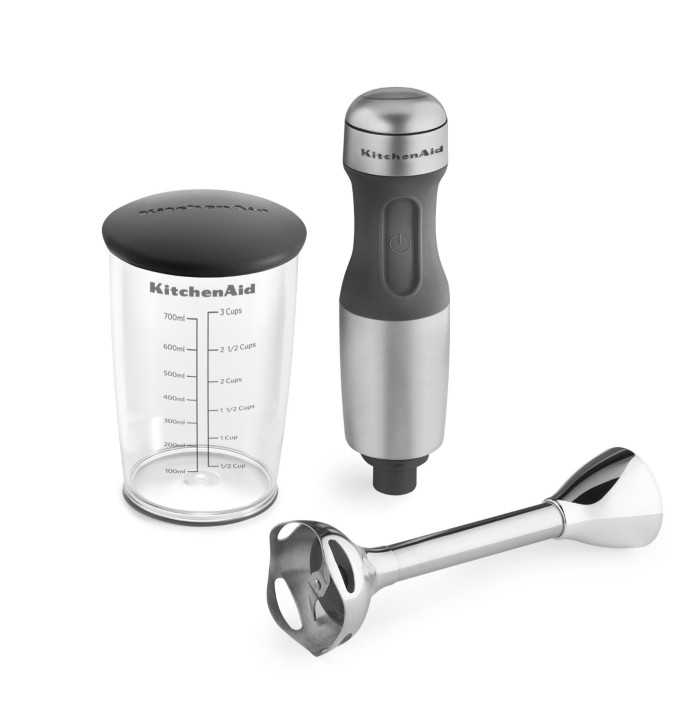 Blanket statement: Every home cook should own an immersion blender. It's a space-efficient, surprisingly powerful means of making blended things from smoothies to velvety soups to perfectly emulsified salad dressings and pestos without busting out a countertop appliance (then having to wash it). At about $30 for a respectable model, you'll stay within your "per gift" budget.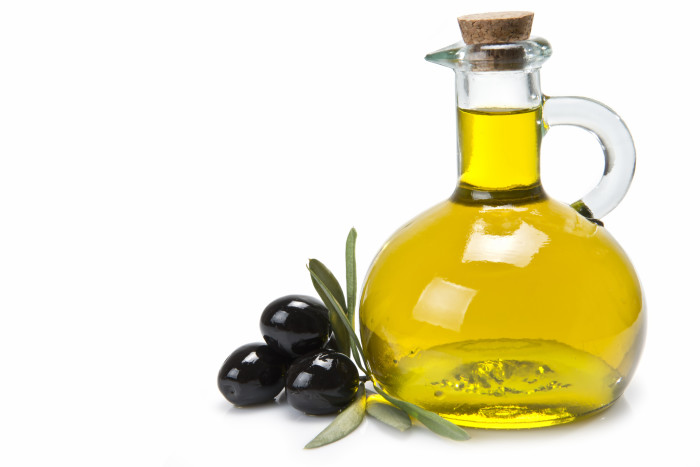 A bottle of best-quality olive oil (smaller is better, since you'll be finishing foods with it rather than cooking with it and you don't want it to turn rancid before you finish it). A personal favorite is the Lowcountry Blend from Charleston-based Lowcountry Olive Oil. Pick up a bottle of the best-priced, incredibly complex 18-year-aged balsamic vinegar outside of Modena while you're at it.