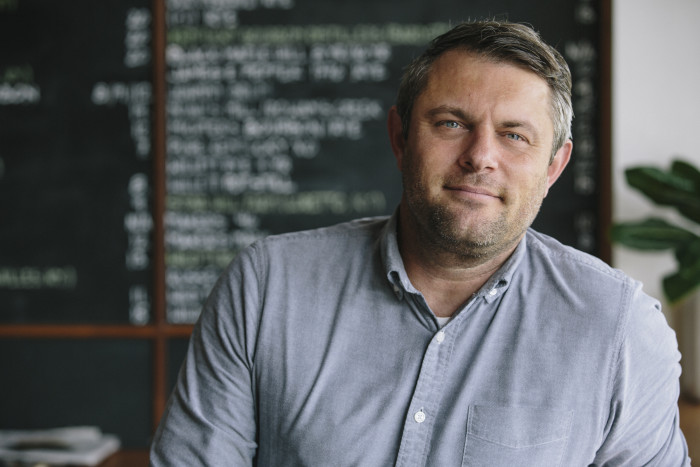 Jeffrey Morgenthaler is a very talented fellow. Beyond the expertly crafted cocktails he's known for, the affable bar manager at Clyde Common and Pépé Le Moko in Portland, Oregon, is also one helluva writer.

For the past two years, Morgenthaler has ably served as Food Republic's contributing cocktails editor. In that time, he's dispelled myths, railed against drink shaming and helpfully steered us clear of the common pitfalls of making a classic old-fashioned at home, among other issues. His articles are often among the most popular stories on our entire site.

On Saturday, Morgenthaler was honored with two high-profile superlatives at the 2016 Spirited Awards in New Orleans: Best Cocktail & Spirits Writer and American Bartender of Year. The fact that these commendations come straight from his peers in the liquor industry speaks volumes about the credibility and general excellence of his work.

Given the recent accolades, it seems like the ideal time to look back at some of Morgenthaler's best stuff for Food Republic. Check out our top 5 favorites below and stay tuned for more spirited work from the gregarious fellow behind the stick in Portland real soon.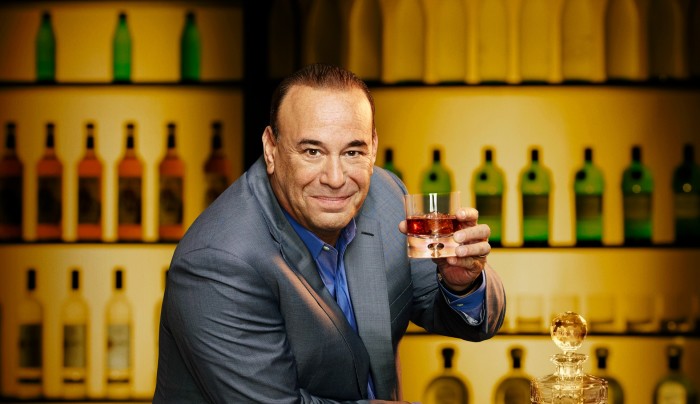 For more than 30 years, the bulging-eyed host of the popular Spike TV show Bar Rescue has allegedly transformed hundreds of failing bars around the world into success stories. His mighty fish lips hurl insults at bar owners who plead with him to clean up their crappy bars, transforming them with elbow grease, business education and, of course, flat-screen TVs. Yet after reading Taffer's recent interview with the Huffington Post, I have to wonder if he's actually spent any time in a quality bar over those past 30 years, since it seems the man appears to know nothing about bars, bartenders, spirits or cocktails.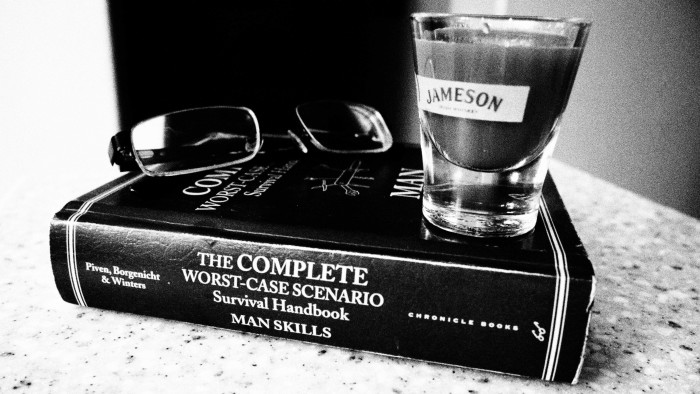 There's certainly no shortage of lists on the topic, as writers like me are churning this shit out on a regular basis, stuff like "10 Drinks to Impress Your Date With" or "9 Whiskies Every Man Needs to Try in His Lifetime." And as a man who enjoys food and drink for the way it tastes, and not based on what color it is, I can't help but think there should be a new list of rules for men who drink, in bars or at home.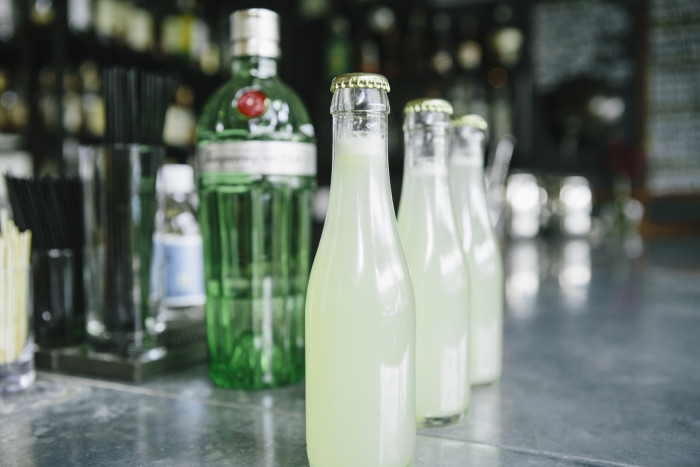 Let's talk about the French 75. It's kind of the perfect drink for a summer picnic. It's got a touch of gin, some fresh lemon juice, a little sugar, and some sparkling wine. Doesn't that sound awesome? Now that we've decided on the perfect picnic drink, let's make it a little more interesting. I'm going to carbonate the whole thing and bottle it in individual bottles. First, we're going to make enough for eight people and chill it.

Ostensibly, you'll have a touch of the bottle flu when you begin your morning, and the thought of opening a beer is, hopefully, a little repulsive. But you know you've got to get there, because you can't not drink beer while the game is on. So, naturally, you're going to be having a Bloody Mary to start the morning off. But what's important here is the progression you'll be taking to get from vodka and tomato juice to beer.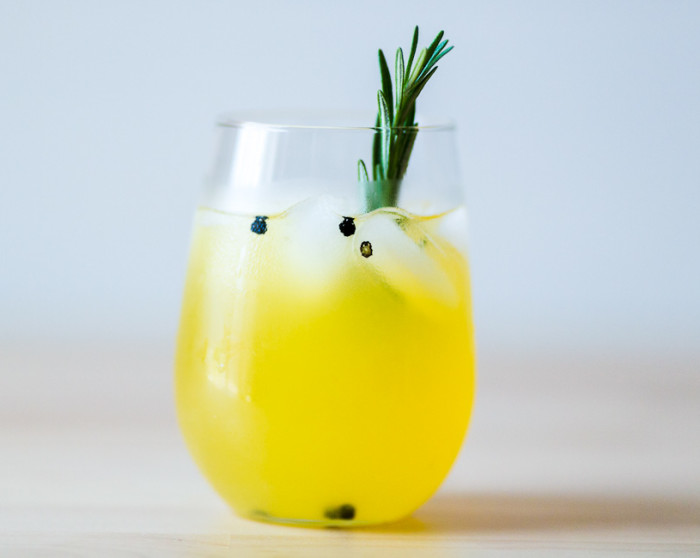 The way we take our cocktails is incredibly personal. Some prefer their whiskey sour a touch sweet. Some take theirs a little more sour. While some rules are flexible, others are not made to be broken. And there are some rules that mean the difference between a good cocktail and a great cocktail.