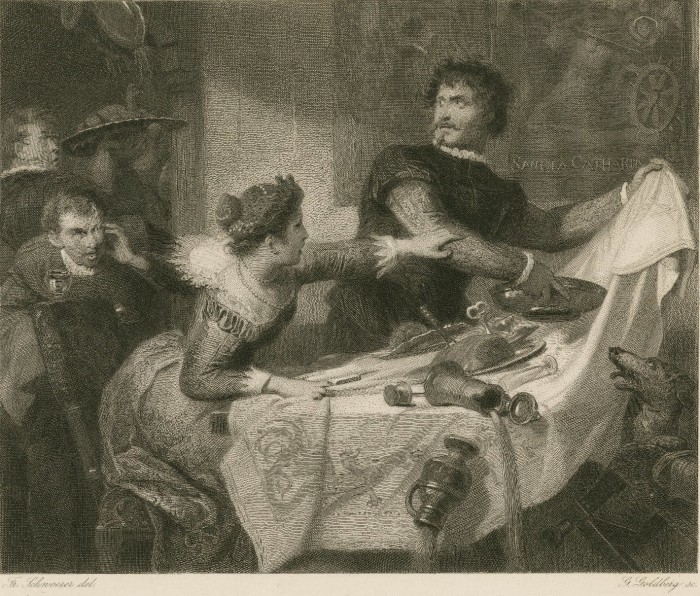 Today's Boston Globe points us to a curious development in American food culture: specifically, how dietary differences can seriously disrupt your dating life.
The paper cites a recent survey of 500 singles by the dating website Plenty of Fish that spotlights the hardships of maintaining a mixed-diet relationship in the modern age. The issue is especially tricky for vegans, the survey notes: "Almost 20 (percent) of vegans have broken up with a partner over their eating habits."
A quick unscientific poll of Food Republic's own staffers seems to confirm some of the survey's findings, particularly with regard to veggie-centric partners. One editor reported rejecting four separate suitors for being "vegetirritants." She went on to explain: "That's an irritating vegetarian who says things like 'I don't know how you eat that shit — do you know what pigs eat?' while I dig into pulled pork." All hope is not lost, however. Another editor admitted to presently be dating a vegetarian and declined further comment.
According to PETA, there are perks to dating someone with a very vegetable-forward outlook. Check out the clip below. (Warning: Viewer discretion is advised.)