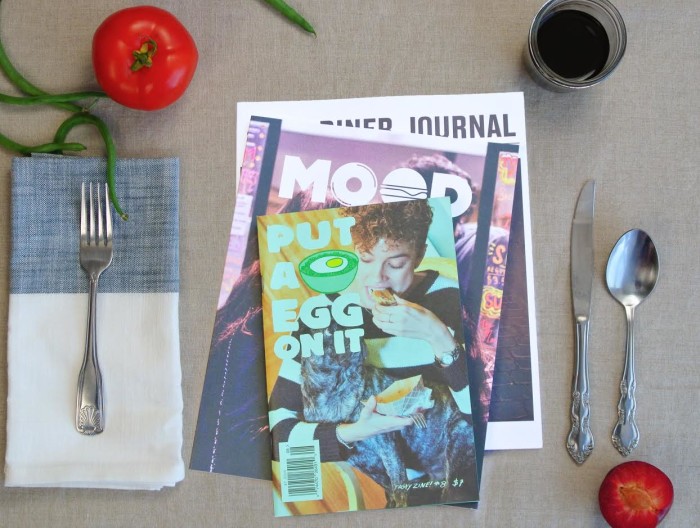 Organizers met their fund-raising goal. Now, the fifth annual Food Book Fair is proceeding as planned, with a diverse lineup of talks, workshops and other fun activities slated for the two-day celebration of all things culinary and literary in New York City.

Among the more notable items on the schedule, there's a discussion of visual storytelling through the lens of social media, led by Heritage Radio's Leiti Hsu, hotelier/restaurateur Michael Bonadies and chefs Camille Becerra and Bo Bech. Another session deals with food styling and photography, featuring professional shutterbug Liz Clayman and the multitalented writer, stylist and recipe developer Rebekah Peppler. Other confirmed speakers include restaurateur Andrew Tarlow, Put A Egg On It publisher Sarah Forbes Keough and one of Food Republic's favorite dining companions, Food Whore author Jessica Tom, among many others.

This year's fair takes place May 1-2 at the Wythe Hotel in Williamsburg, Brooklyn. Get your tickets here.