Last weekend, Team Food Republic headed to the Charleston Wine & Food Festival with a few goals in mind: eat good food, bask in Southern hospitality and find out once and for all — what the hell is Chicken Sh*t Bingo? Here's our photo essay of the past weekend to let you determine for yourself whether we met these goals: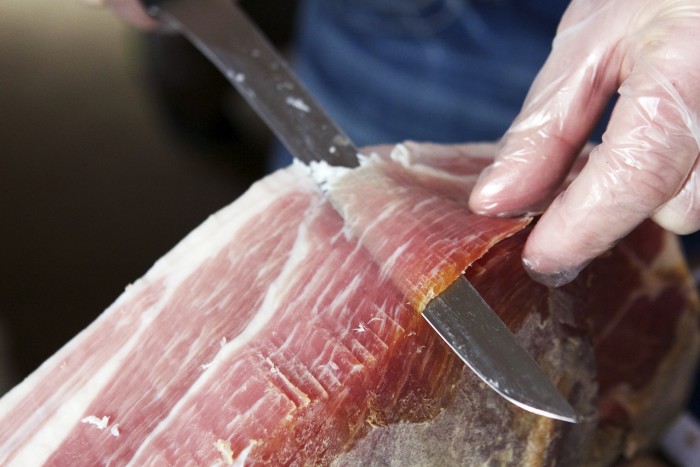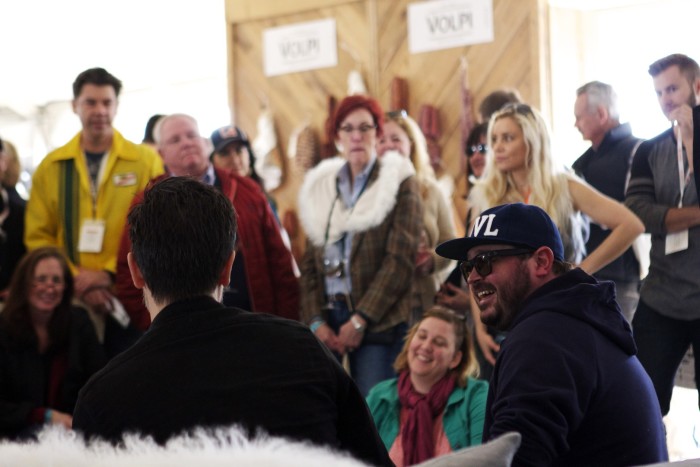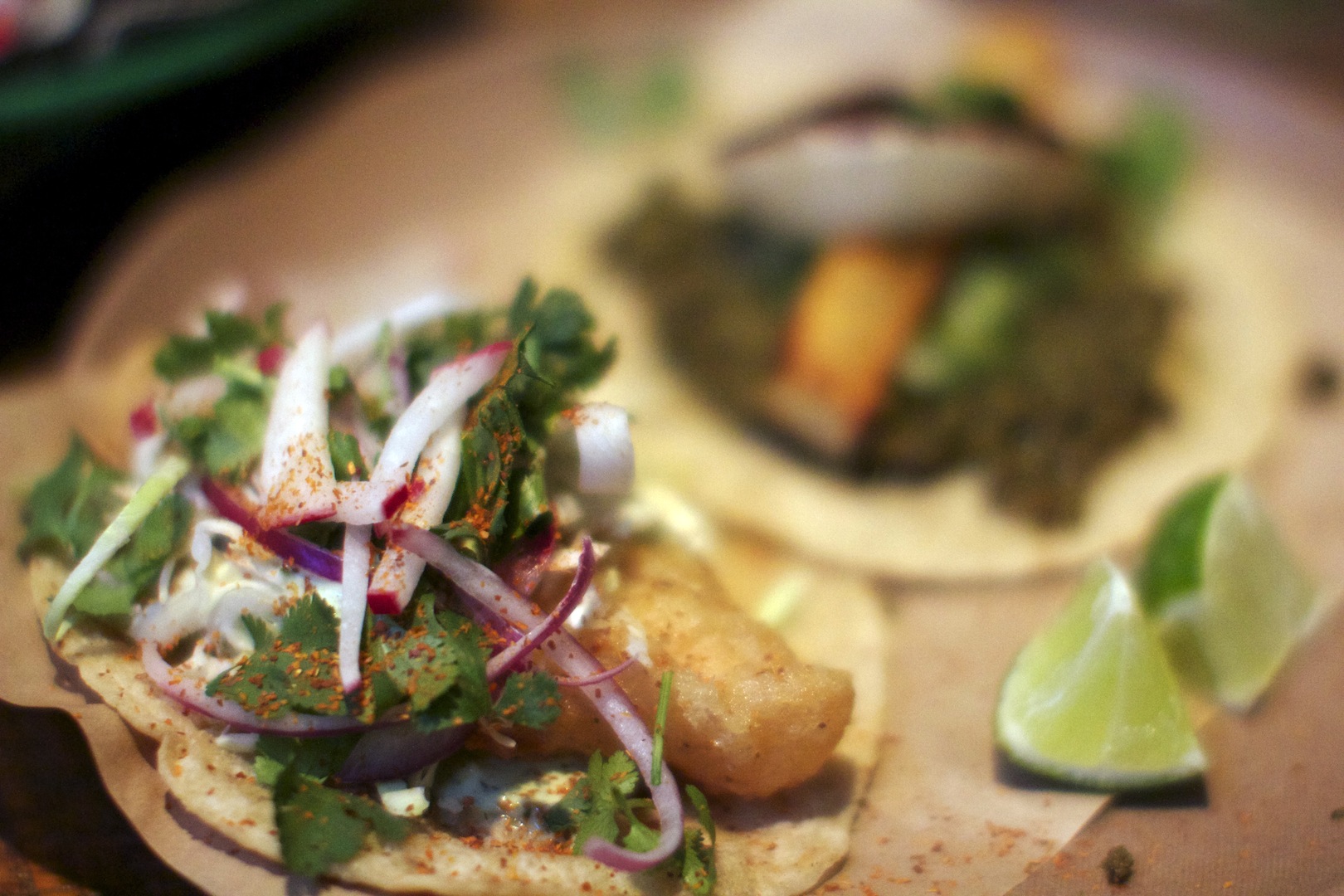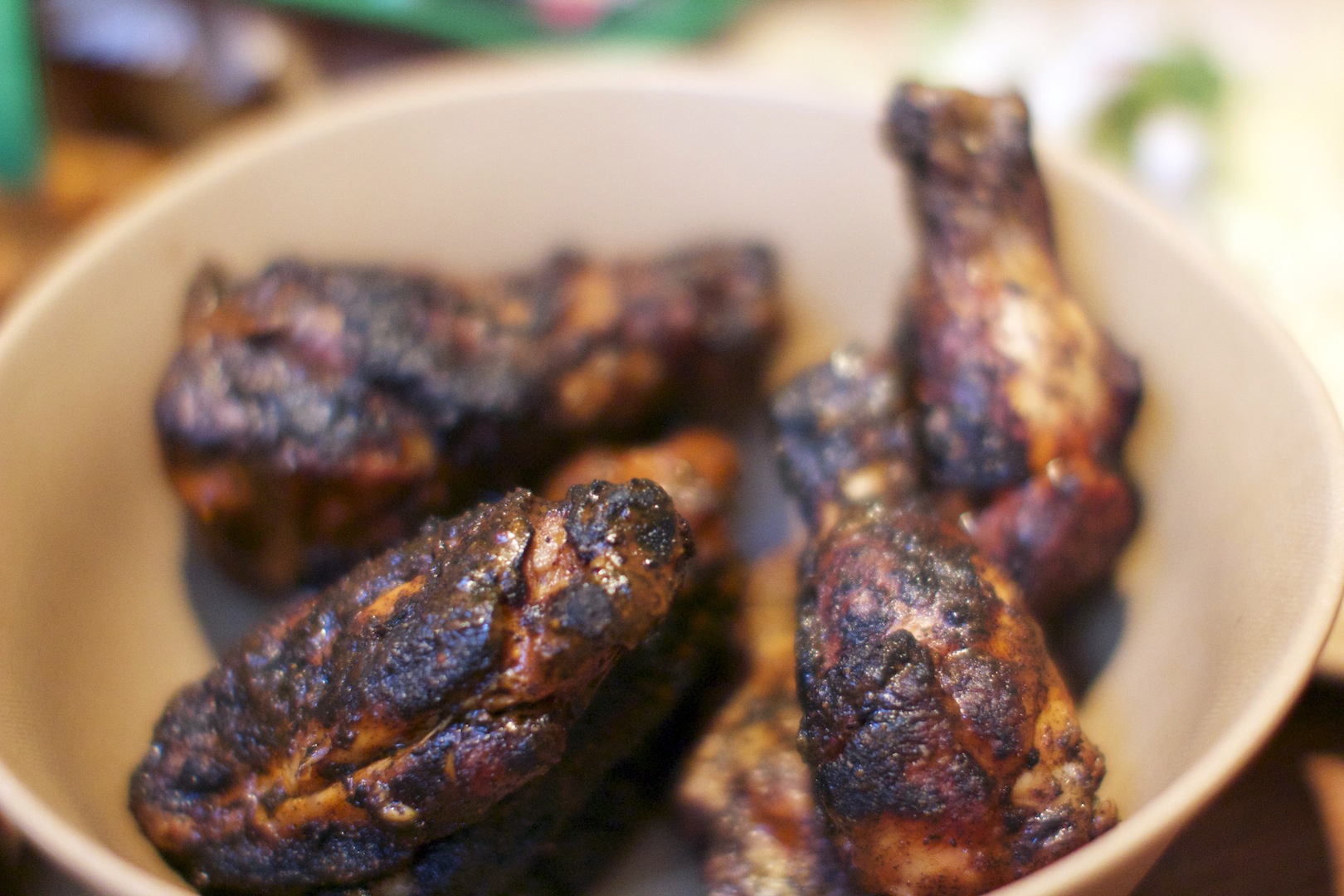 After napping off the Minero-induced food coma, we got a second wind and made our way to Chicken Sh*t Bingo. In case you were wondering, Chicken Sh*t Bingo means exactly that: bingo with chicken shit (this is as clear and concise as we can get).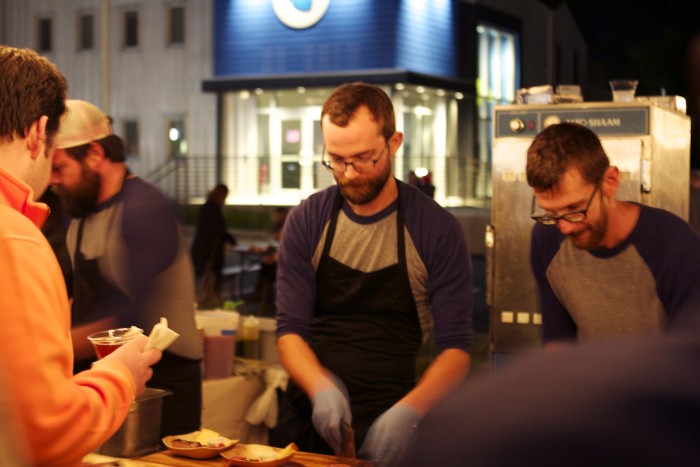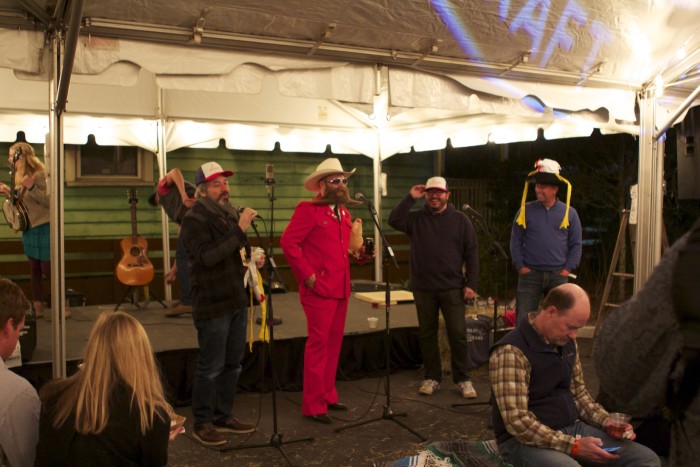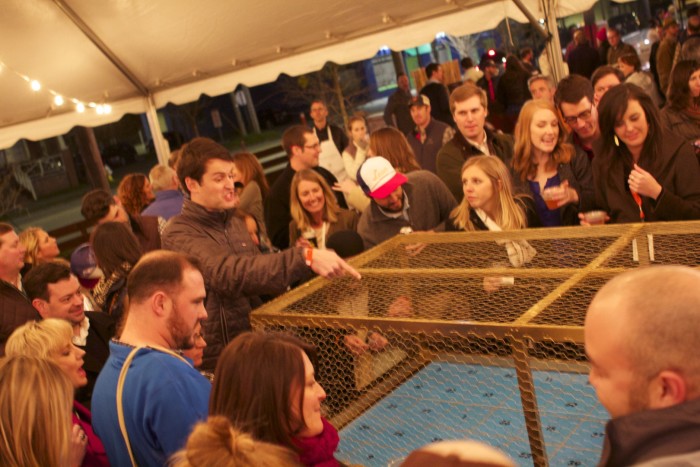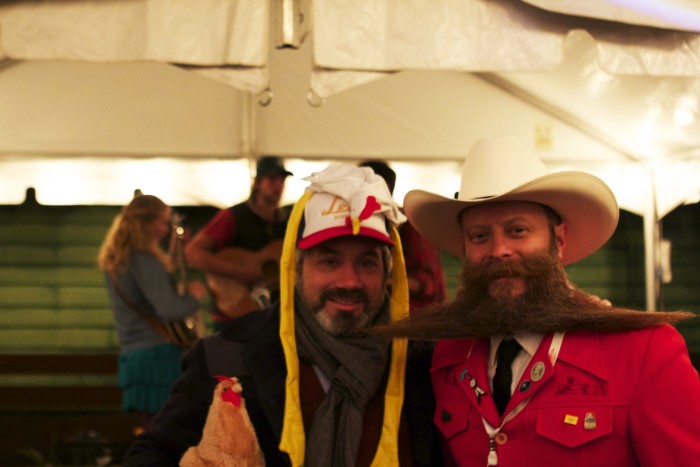 After recovering from the previous night's Chicken Sh*t Bingo, we thought it would be a great idea to dine at Husk for lunch. Let's just say it was one of our best ideas ever.