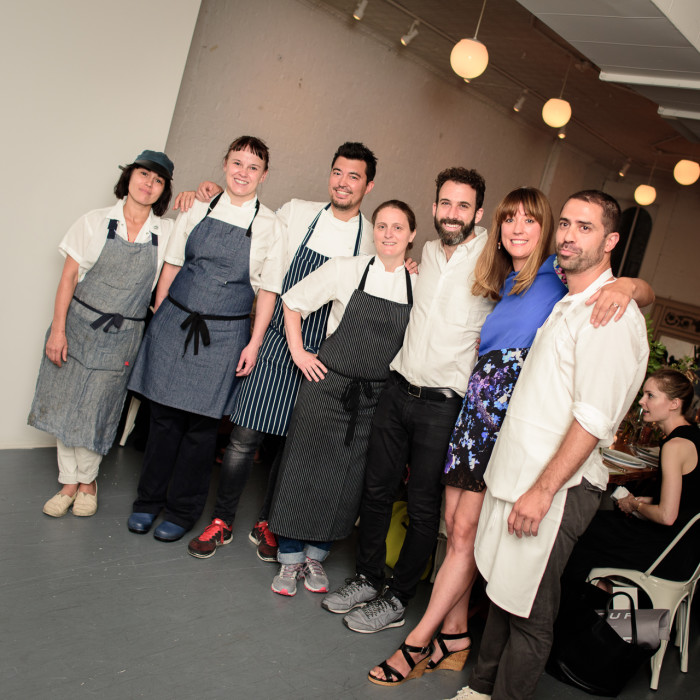 We've heard it over and over again: America is one of the most obese countries in the world, and our youths are at risk. Nearly half the kids in New York City public elementary schools are overweight or obese, according to Edible Schoolyard NYC, an organization that strives to educate the city's public-school kids about healthy eating, cooking, the seed-to-table movement and more.
"They're part of the first generation of children forecast to have a shorter life expectancy than their parents," the group's website states.
Since 2010, the organization has entered classrooms with the mission of fighting childhood obesity, establishing themselves at Brooklyn's P.S. 216 (flagship school) and Harlem's P.S. 7 with monthly lessons tailored for children in pre-kindergarten through fifth grade. The nonprofit is looking to expand to four schools in the South Bronx and Brooklyn this fall.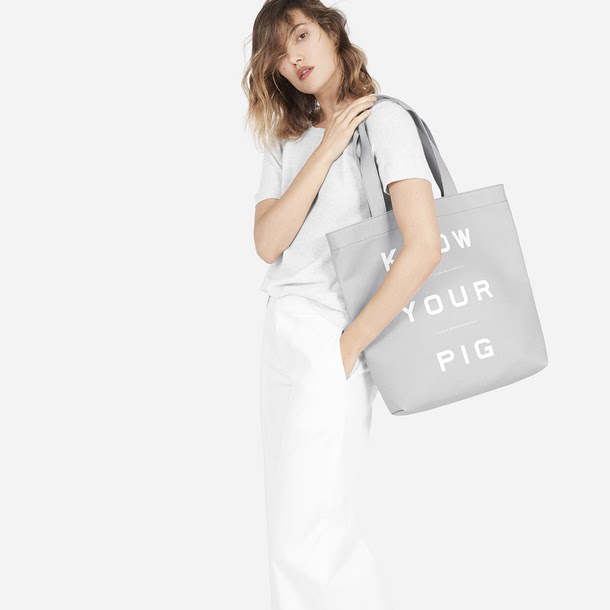 Everlane, a retail company focused on the transparency of its products and the factories at which they are produced, is joining forces with Edible Schoolyard NYC to help the latter fuel its expansion and to get people to know its food.
"Our transparency mission has always been rooted in education," says Everlane founder and CEO Michael Preysman. "Edible Schoolyard NYC is transforming the way kids eat, and we want to help expand their footprint."
Everlane has recruited five esteemed chefs for the cause: April Bloomfield, Chad Robertson, Camille Becerra, Nick Anderer and Ignacio Mattos. The company has also produced five tote bags featuring slogans that nod to the chefs' cooking passions. Twenty dollars from each sale of the tote bags, priced at $45 each, is donated to Edible Schoolyard NYC. The goal is to raise $50,000. The bags are available for purchase through Everlane.