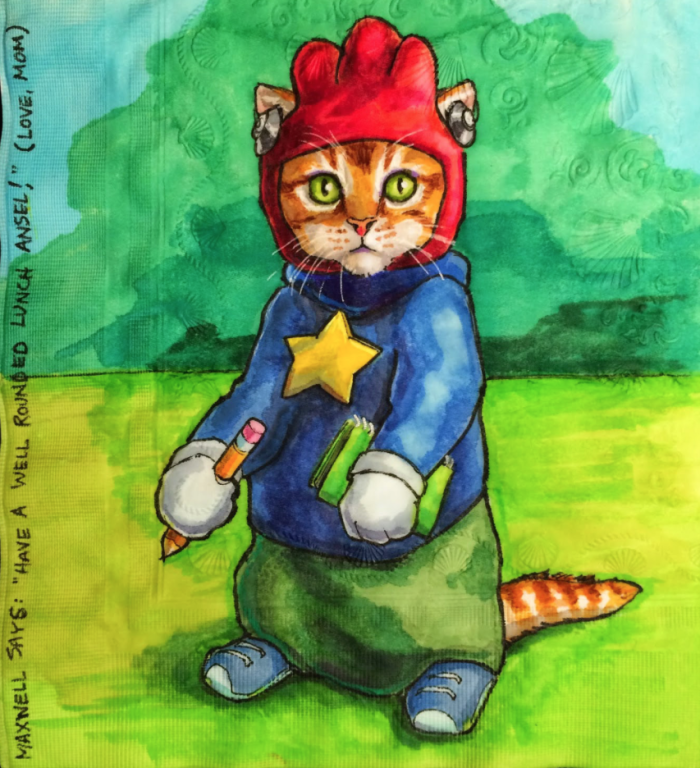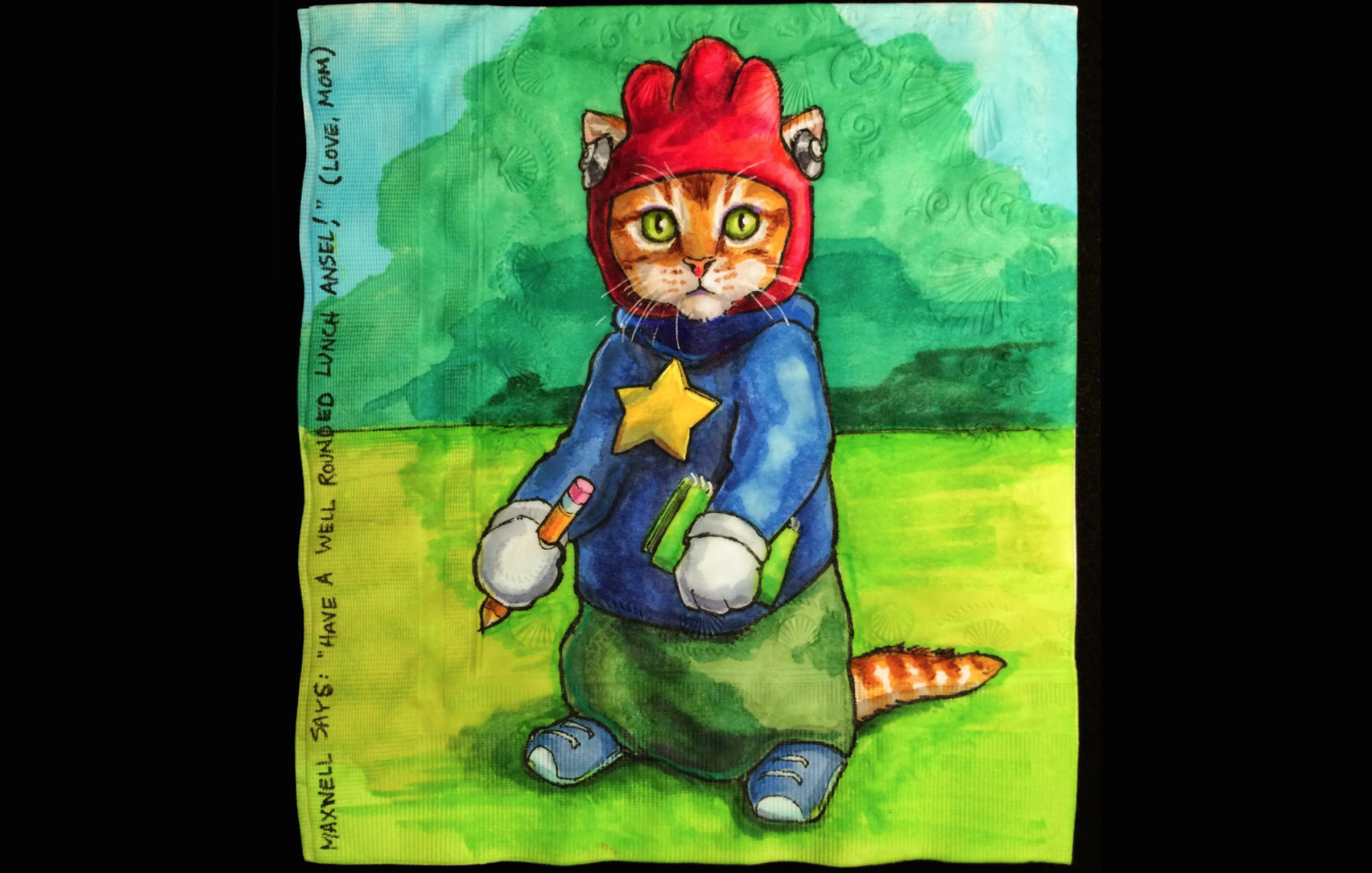 Welcome to the afternoon roundup! If it happened in food today, it's news to us. Here are a few stories that have caught our attention.
Science: Researchers have recently discovered that pure sugar reduces the stress hormone cortisol in a way that artificial sweeteners do not. The findings support a metabolic-brain-negative feedback pathway that is affected by sugar and may make people under stress more hooked on sugar and possibly more vulnerable to obesity.
Futuristic: Powdered alcohol, peanut butter and kale? You better believe it. Food Republic contributor Emily Saladino takes a look at five foods you likely didn't know came in powder form. There are pros and cons for each item, along with reasons why you should (or shouldn't) try it.
Art: Remember when packing your child's lunch was as easy as stuffing a packaged Lunchables in a brown paper bag? No longer. Some parents have started to include elaborate hand-drawn illustrations with their children's lunch, and many projects have gained attention — not all of it approving — on social media. NPR investigates.
Beer Events: Free tonight? Beerded Ladies and Threes Brewing are presenting "Sisters in Craft" at Threes Brewing in Brooklyn, a ladies' pint night celebrating the integral role women have played throughout brewing history, from medieval ale wives to today's leading ladies of craft. Featuring lady-brewed tap specials, professional brewsters, female home brewers and industry professionals and journalists, the event begins at 7 p.m.
Contests: Your dream kitchen might be just one click away, courtesy of Cochon 555. The cooking competition is partnering with Food Republic — along with Williams-Sonoma, Wilsonart, Chefs Feed and Shun Cutlery — to give away over $14,000 worth of culinary prizes. Included in this exclusive package are a resurfaced kitchen, Open Kitchen cookware and a trip to Napa Valley. Individuals can enter the contest (and find out more information) by visiting the official website. The contest is live now through June 31.