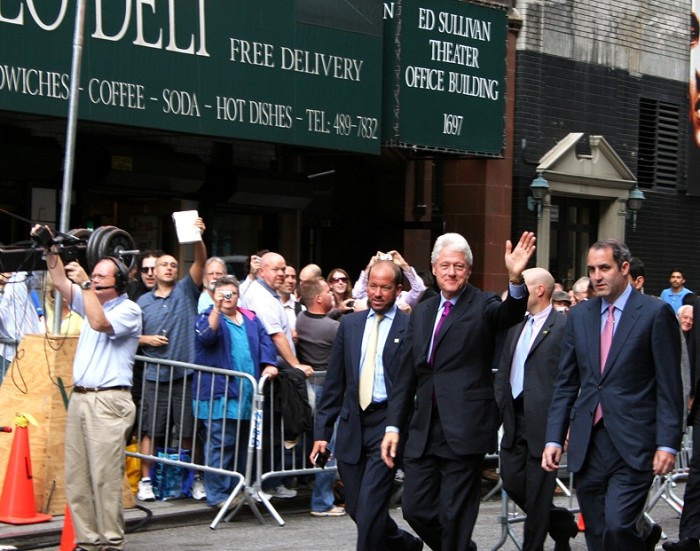 New York City Mayor Michael Bloomberg's infamous "soda ban" is back in the news. A state appellate court backed the state judge's initial decision to overturn the 16-ounce cap on sugary drinks that was supposed to go into effect last March.
Unsurprisingly, the ban's most vocal enemy — the American Beverage Association (ABA) — was thrilled. The group's press release announcing the appellate court's decision is gleefully titled: "Hey New York — Your Beverage Is Still Your Choice!" In it, the group vows to work with new city leaders (i.e. not Bloomberg) on "solutions that will have a meaningful and lasting impact" (a.k.a. ones that don't alter cup sizes).
Meanwhile, the FDA released more food safety proposals on imported goods that would have shippers and producers take on most of the inspection burden. Dr. Marion Nestle breaks down the overwhelming task of inspecting food imported to the U.S. that comes from over 150 countries and makes up 50% of our fresh fruit and vegetable supply.
And the House has yet to come up with a timetable for creating a separate bill to address food stamps (which their version of the farm bill leaves out), but The New York Times reports that the $20.5 billion dollars in cuts that was originally floated in the farm bill. That may be the starting point for cuts in the new bill despite the deep impact that would have for those barely getting by on the current program.
In other news: