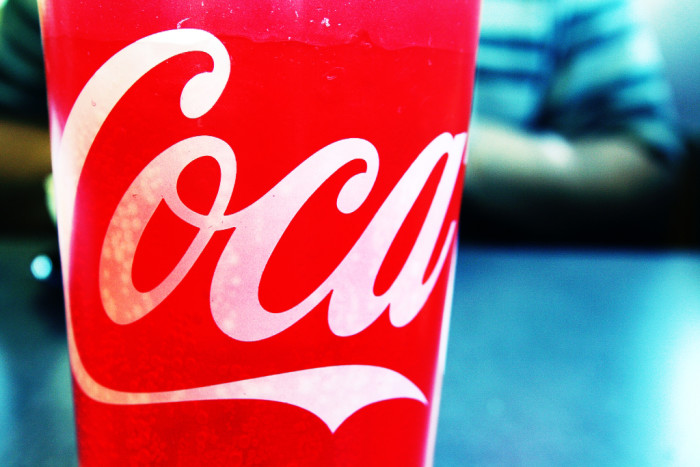 Who could forget the "soda ban" tug-of-war that embroiled New York City last summer? Mayor Michael Bloomberg's proposed 16-ounce limit on sugary drinks sold in movie theaters, restaurants and stadiums was met with fury from New York soda-lovers, praise from health advocates and derision from the American Beverage Association (ABA). But before it could go into action in March, the New York State Supreme Court struck down the "ban" at the last moment, saying it would arbitrarily impact some businesses and not others.
Now the Department of Health (DOH) and the American Beverage Association are back in court as the DOH attempts to appeal the court's decision. NYU professor Marion Nestle recaps this week's hearing in which the ABA seems to maintain the upper hand. In the meantime, Columbia University's Mailman School of Public Health released a study that concludes the ban would affect obese consumers, not poor consumers, as many critics of the sugary drink cap argue.
While that debate rages on, so do farm bill negotiations in Washington. The Senate has once again passed its version of the farm bill much like it did last summer — a feat the House was unable to achieve. The Senate's version of the bill would eliminate direct payments, cut $4 billion in funding from food stamps over the next 10 years and add subsidies for Southern peanut and rice farmers. The House is supposed to produce its version of the bill this month, which proposes a whopping $20 billion cut to food stamp funding over 10 years. If last year is any indicator, it's going to be a long and bumpy road before we see a new farm bill.
In other food news this week: