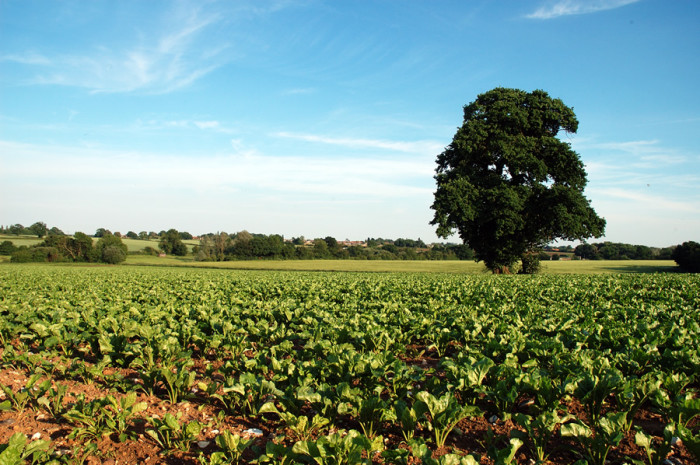 Memorial Day's fast approach signals the beginning of summer and with it the time for grilling, barbecue and of course — farm bill negotiations.
In what feels like an unpleasant bout of déjà vu, Senators have renewed floor debates on farm bill amendments including SNAP (commonly known as food stamps), which they were unable to resolve this time last year.
Like last year, some legislators argue that the Supplemental Nutrition Program (SNAP) should be renamed, reduced or even thrown out of the farm bill altogether. Forbes singles out Republican Senator Stephen Fincher (TN), who argued this week that it's his mission from God to cut food stamps. Incidentally, the Senator receives the second largest amount of direct payments from crop insurance in Congress and has thrown his support behind expanding crop insurance over the next 10 years, according to Forbes. For more proposed amendments to SNAP, see Dr. Marion Nestle's post.
Similar to SNAP, the sugar debate causes emotions to run high, with many legislators claiming that sugar gets an unfair amount of price supports and government assistance. On Wednesday, the Senate voted to maintain sugar interests by a narrow margin, reminiscent of last year's outcome. More debates on both SNAP and sugar will be heard when the House begins farm bill negotiations scheduled for June 17.
And while sugar has been correctly linked to the nation's obesity problem, Jane E. Brody of The New York Times argued this week that fats, oils and portion sizes aren't shouldering their fair share of the blame.
Also in the news this week: