Weekend Project: Make Your Own Damn Snacks - Intermediate Level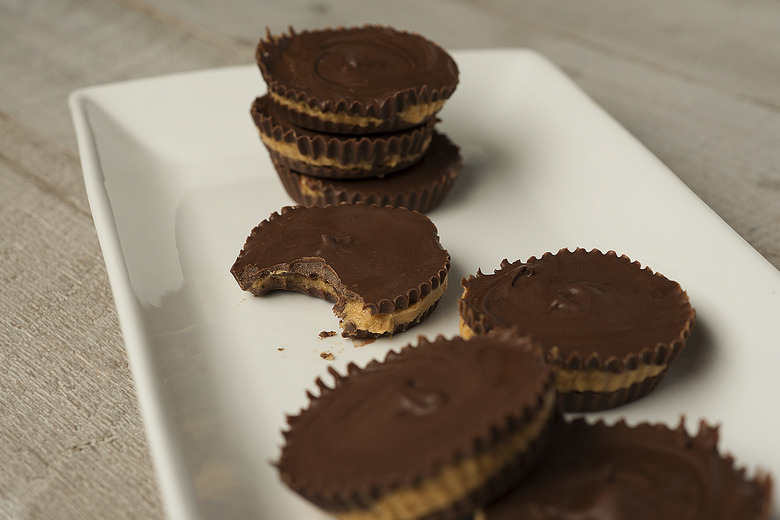 These adult peanut butter cups are sure to please a crowd. (Photo: Mark Shaw
It's almost the weekend. You're ready to be done with all the mind-numbing spreadsheets and Google docs and stupid emails from your stupid boss. Sure, you could lie around all weekend, stick your hand in a greasy bag, pull out a pre-made chip and dip it in a store-bought plastic container of some salty dip that looked better on the shelf than it tastes, but screw it. This is the weekend you get your shit together. This is the weekend you start taking control of your life.
You're gonna make your own damn snacks this weekend. Here are 10 really delicious snacks that will both satisfy your weekend cravings and make you feel good about yourself that you will go into the office next week ready to shred. Plus they're on the "somewhat challenging side," so you have something to stimulate your brain while you're rewatching all the Arrested Development.
Scorpion Bar's Spicy Guacamole Recipe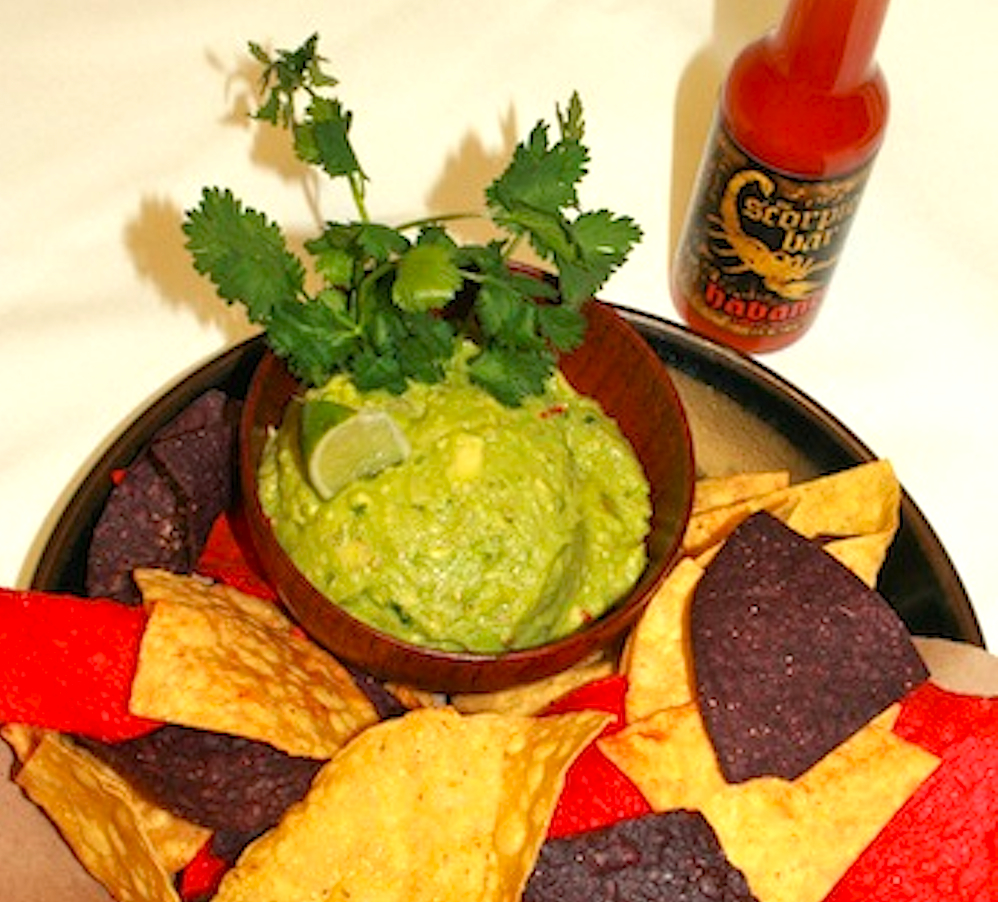 At the Scorpion Bar at Foxwoods Casino, the desert-themed interior complements the bold take on fresh Mexican food. The guacamole here takes a bit more time and attention than your average blend. 
Easy Baba Ganoush Recipe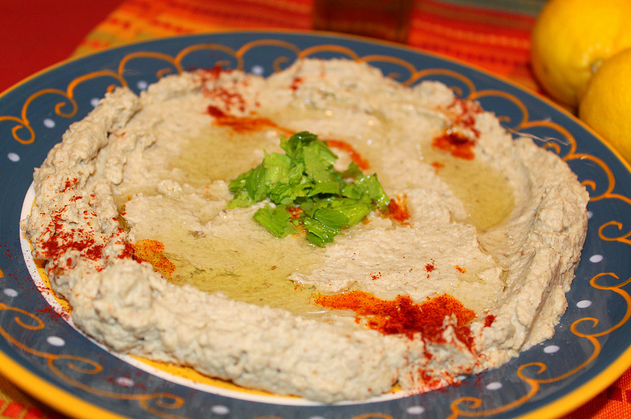 Baba ganoush and hummus are pretty much like brothers who could agree on everything except chicks. Well, chickpeas. If you switch out hummus' chickpeas with eggplant, the result is a silky, tangy spread you'll be enjoying by the spoonful. Like hummus and tzatziki, baba ghanoush works as a dip, spread and even just straight up as a healthy side. 
Chorizo Potato Bites Recipe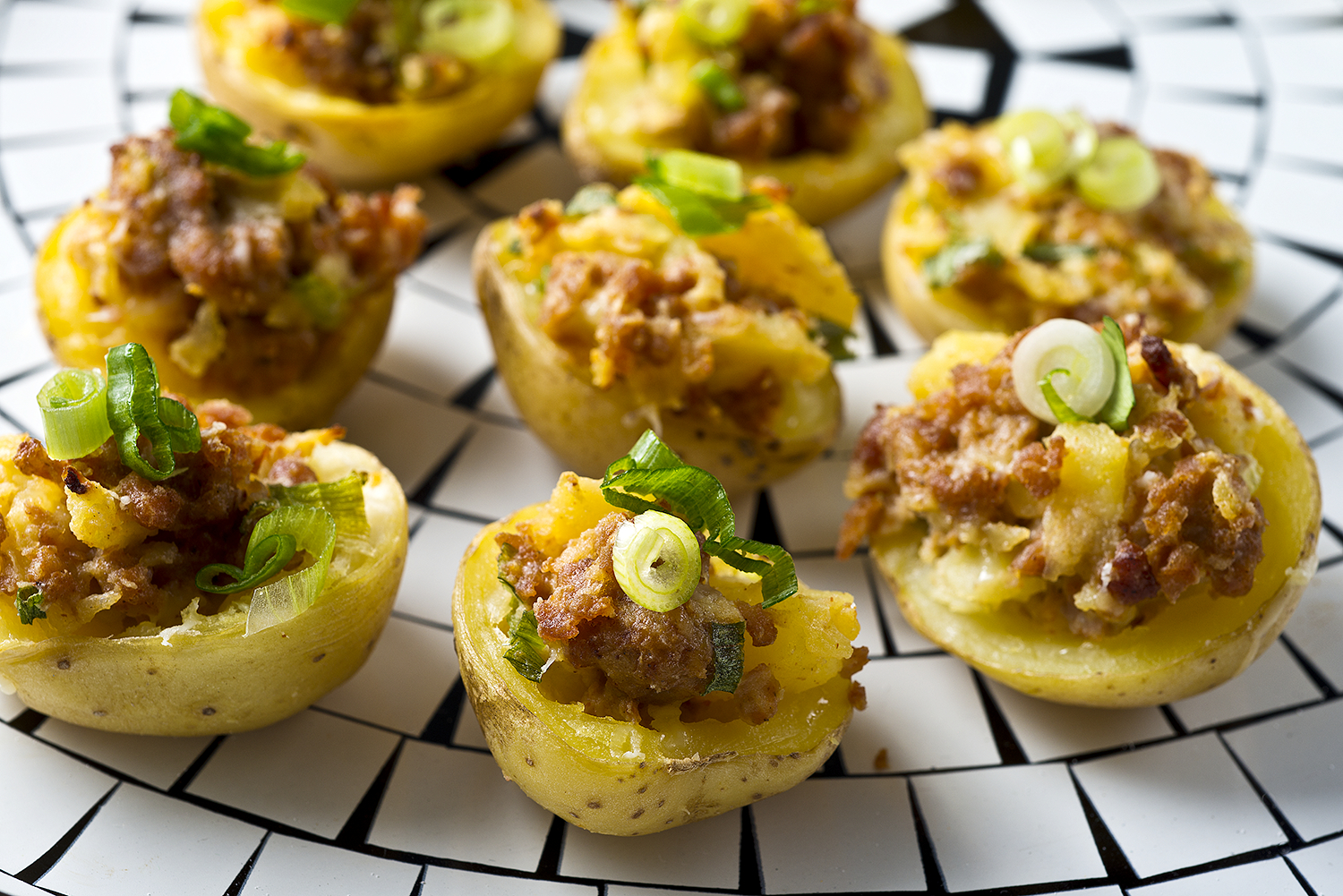 It's like a little potato-y taco in a single bite. (Photo: Mark Shaw.)
Party Grub: Homemade Peanut Butter Cups With Bourbon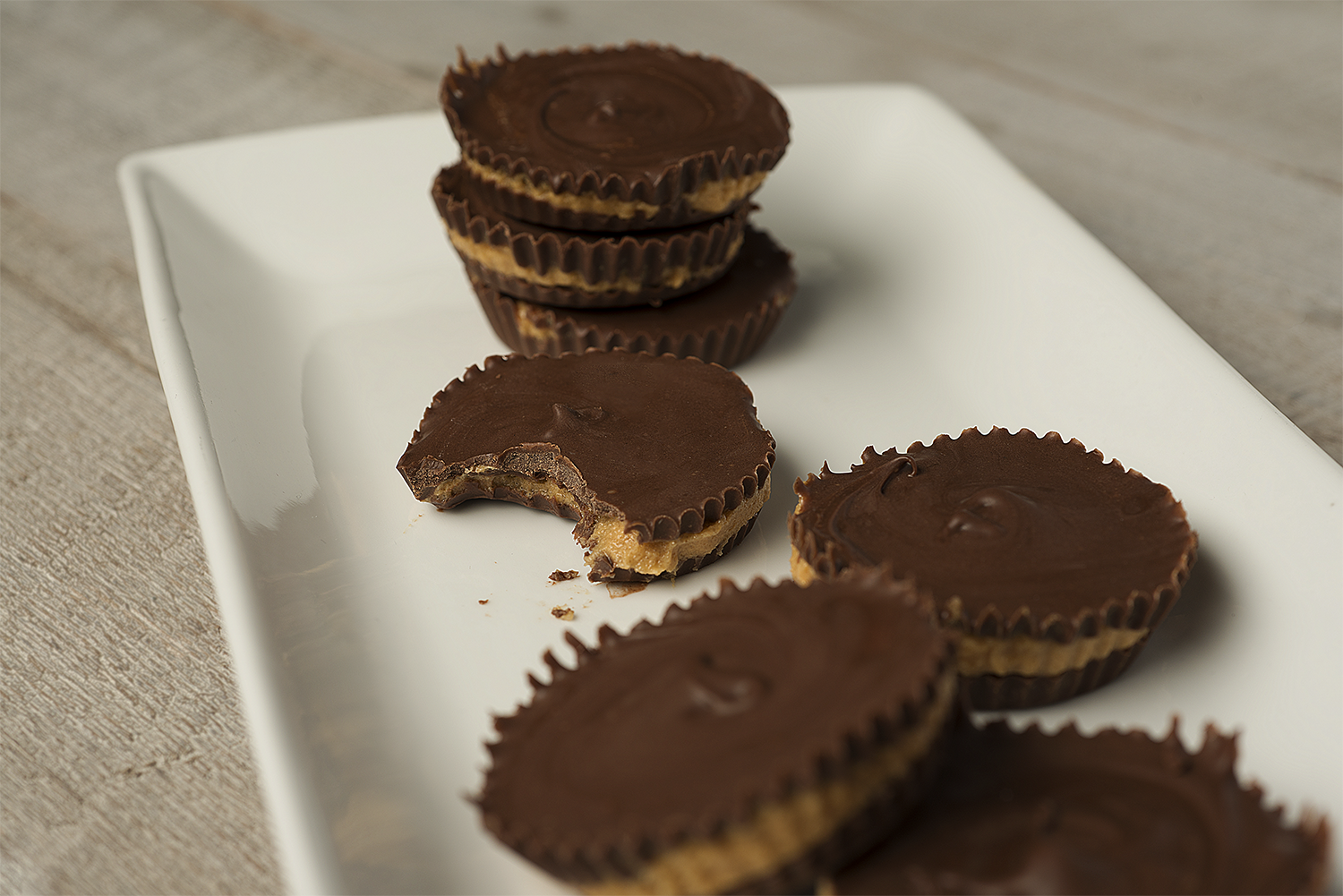 Easy Mango Lassi Recipe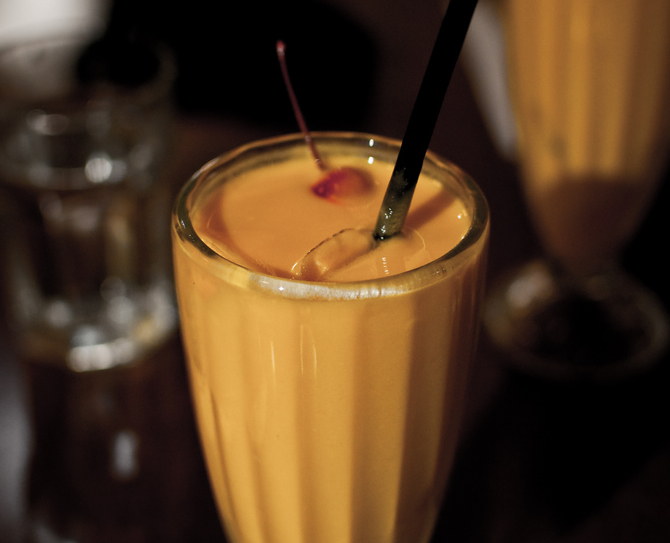 Mango is, to nobody's surprise, a very popular flavor of lassi. Others omit the fruit and add either honey and rosewater or salt and cumin as variations. While Greek yogurt is awesome and deserves every bit of hype it gets, regular, preferably homemade yogurt is the way to go here — Greek's too thick to sip through a straw, something you'll want to do. 
The Only Snickerdoodle Cookie Recipe You Need To Know
We're big on desserts by pastry chef Pichet Ong (and we won't turn down his style advice, either). His recipe for snickerdoodles is perfect when the urge to bake holiday cookies strikes. No fussy chopping of nuts or fine grating of chocolate, no salted goat milk caramel. Just crisp, chewy, cinnamon-sugar cookies you might want to bake by the double-batch.
Baltimore Crab Pretzel Sticks Recipe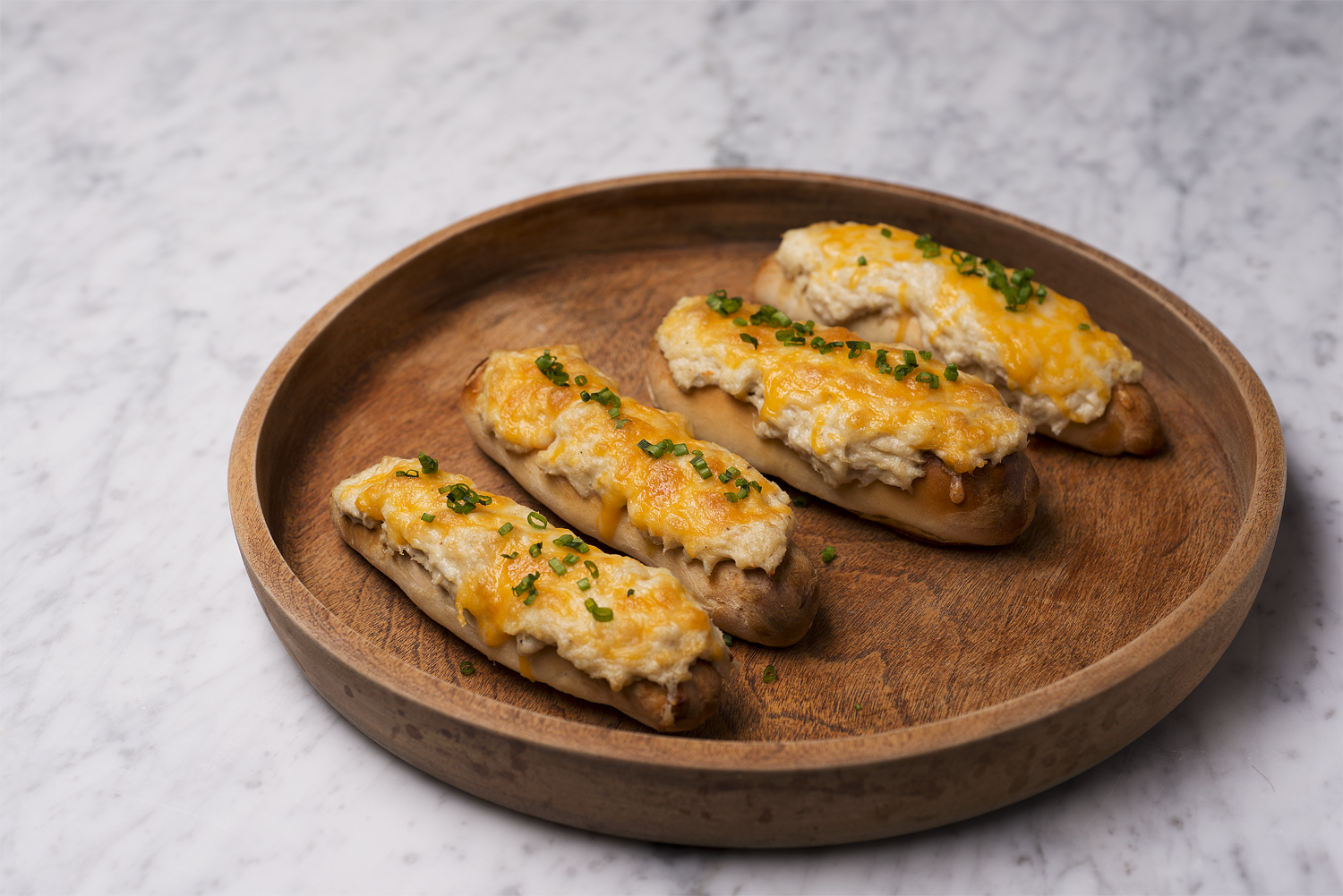 Here's how proud the Baltimore area is of its crabmeat. Go ahead, look at the photo. Actually, mine don't do them justice — the real Baltimore crab pretzels are legit twisted stadium pretzels roughly the size of a dinner plate and positively coated with thick crab salad and shredded cheese. I use pre-made pizza dough to achieve very nearly the same results in an hour or less.
Green Apple Guinness Melt Recipe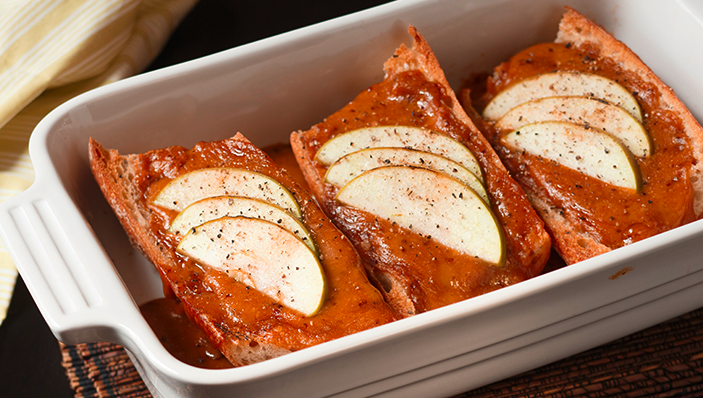 The rich, rustic dish combines sweet and tangy Granny Smith apples, savory cheddar cheese and creamy stout beer, buried in a butter-filled baguette. And, it's a recipe so simple you won't even need the luck of the Irish to prepare as the perfect dish for a St. Paddy's Day gathering.
Basic Banana Bread Recipe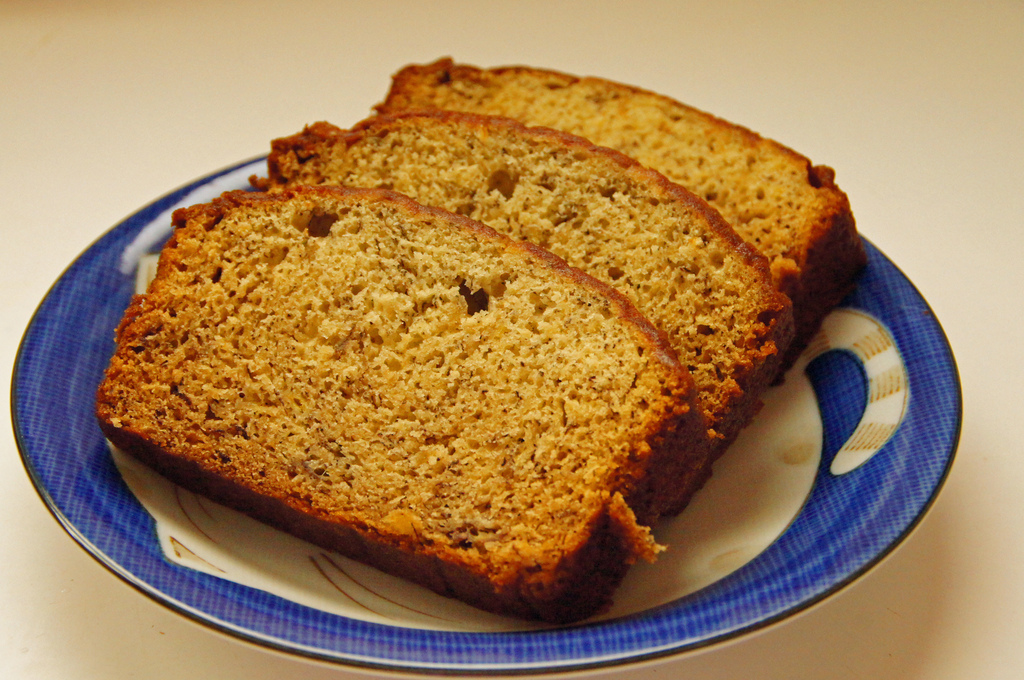 Banana bread is perfect for breakfast or lunch. It's also a great way to use bananas that are brown and spotty, rather than just throwing them in the garbage. I like to double this recipe and make a big batch on a lazy Sunday afternoon, that way I have a slice for every day of the week. Serve banana bread warm with a pat of butter, or dollop of cream or yogurt.
Caramel Pecan Tortoises Recipe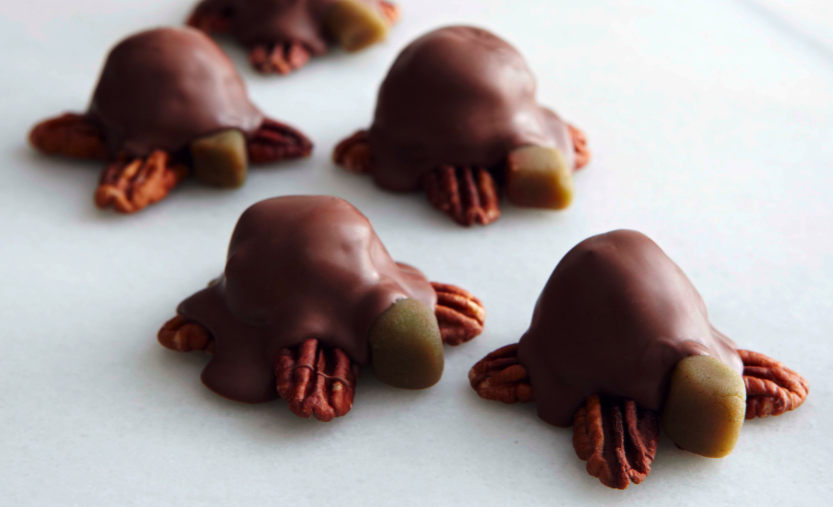 Italian Stuffed Cherry Peppers Recipe
Stuff these peppers with something worthy, like prosciutto and cheese.