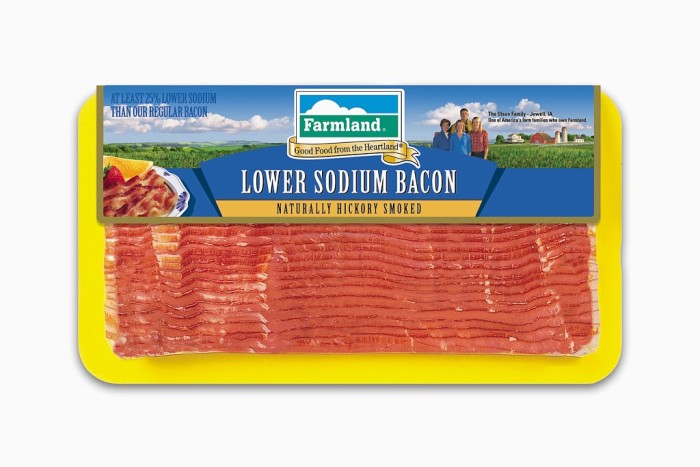 Food news may be scarce this week, but the little that was reported packed a big punch. From superbugs in meat to undercover animal abuse bills to farm labor advocacy, the week brought both alarm and reform (plus a gif from The Atlantic maps out America's growing obesity problem with unsettling clarity).
This week, celebrity chef Tom Colicchio took to the streets of Washington with the Environmental Working Group's (EWG) president and co-founder, Ken Cook, to advocate food policy issues like GMO labeling and oversight for livestock antibiotic use.
Meanwhile, the United Farm Workers worked with members of the Senate on farm labor reform under the umbrella of immigration policy. According to Reuters, the two sides reached agreements that would put in place a straightforward path for undocumented farm workers to obtain green cards.
Unfortunately, the news on America's meat supply was less positive. A government report published in February, which has gained recent attention thanks to EWG, found a disconcertingly large presence of "superbugs" in the meat sold in U.S. supermarkets. The study furthers the concern about widespread antibiotic use in agriculture, which accounts for approximately 80 percent of all antibiotics sold in the U.S.
Along with antibiotic use, livestock abuse is a hot button issue for policy makers in California. A bill that would have restricted undercover animal abuse investigations was shelved three hours before California's Assembly Agriculture Committee was going to bring it to a vote, to the relief of groups like the Humane Society.
A new study out of the University of Toronto shows that consumers gravitate toward items with low-sodium labels, but are unclear about the health benefits of these products. In addition to lowering blood pressure, participants believed low-sodium products could help them lose weight, prevent diabetes and combat other health issues, when in fact limiting sodium only explicitly helps to lower blood pressure.
Misconceptions of nutrition are almost certainly related to America's obesity problem as well. This gif from The Atlantic uses a color-coded map to show the rise in body mass index (BMI) in the United States from 1985 to 2010. The resulting images are nothing short of sobering.
We'll end this week in food politics with some weekend reading: The Huffington Post has an interview with Melanie Warner about her new book Pandora's Lunchbox, and Marion Nestle gives a rave review to Dr. Daphne Miller's book Farmacology.