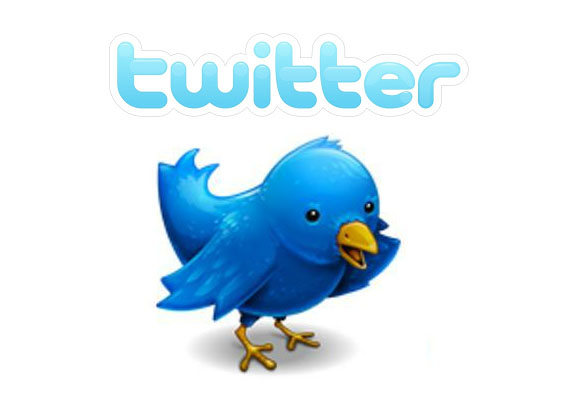 If you missed yesterday's Twitter chat, Kitchen 101, we're assuming you have absolutely everything in order to construct a flawless Beef Wellington, you've never burned a cookie in your life and you own a self-flipping latke frying pan. Just in case these are all speculations, however, here's a recap of some of the highlights of the excellent advice dispensed during our half-hour discussion with the Macy's Culinary Council, Daniel Boulud, Bryan Voltaggio, Amanda Hesser, Michael Chiarello, Gojee's Veronica Chan, Foodily co-founder Hillary Mickel and Food Republic co-founder Marcus Samuelsson.
Q: What are some fruits you can use in savory dishes?
Veronica Chan: I love using citrus to brighten the flavor of savory dishes.
Bryan Voltaggio: Slightly underripe stone fruits, apples, pears, plums — my favorite though, dates.
Q: What's the best advice you can give to someone hosting their first holiday dinner?
Michael Chiarello: Don't cook something for the first time when you're expecting guests.
FOODILY: Best advice? Pick 2 things to WIN – great starter and dessert…pour enough wine so nobody notices the middle.
Q: To make bacon, is it better to hot or cold smoke?
Daniel Boulud: Long and cold smoke.
Q: What's one food combo you never thought would work, but did?
Bryan Voltaggio: Fresh yeast and mushrooms, hint of lemon and beer
Q: What are you favorite liquids to braise with?
Veronica Chan: Red wine is my go-to braising liquid!
Michael Chiarello: Beer, wine, stocks, and believe it or not, water!
Amanda Hesser: Cider, dark beer.
Random tweep: Whiskey. I've been braising my liver in that shit for 15 years.