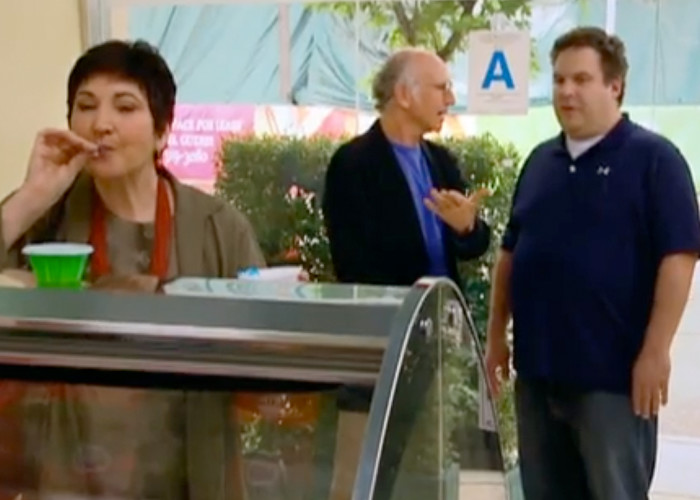 Some of the greatest visionaries in history were misunderstood. In my opinion, the likes of Gandhi and Abbie Hoffman should be mentioned in the same breath as Larry David. For eight seasons, LD has put the societal minutiae under a microscope and magnified the blemishes we all choose to ignore on a daily basis. Some may call him an asshole, but I always see Larry's side of the argument.
So often, the overblown squabbles revolve around eating in, dining out, or general digestive social norms. Naturally, the over-the-line quips inspired a countdown.
Criteria:
A scene from the popular show "Curb Your Enthusiasm"
Loosely revolving around a restaurant, eating or drinking, or the other parameters we associate with these acts
Gotta be a clip, sometimes the internet just doesn't go my way. This is the very reason you won't find the sponge cake scene on the countdown.